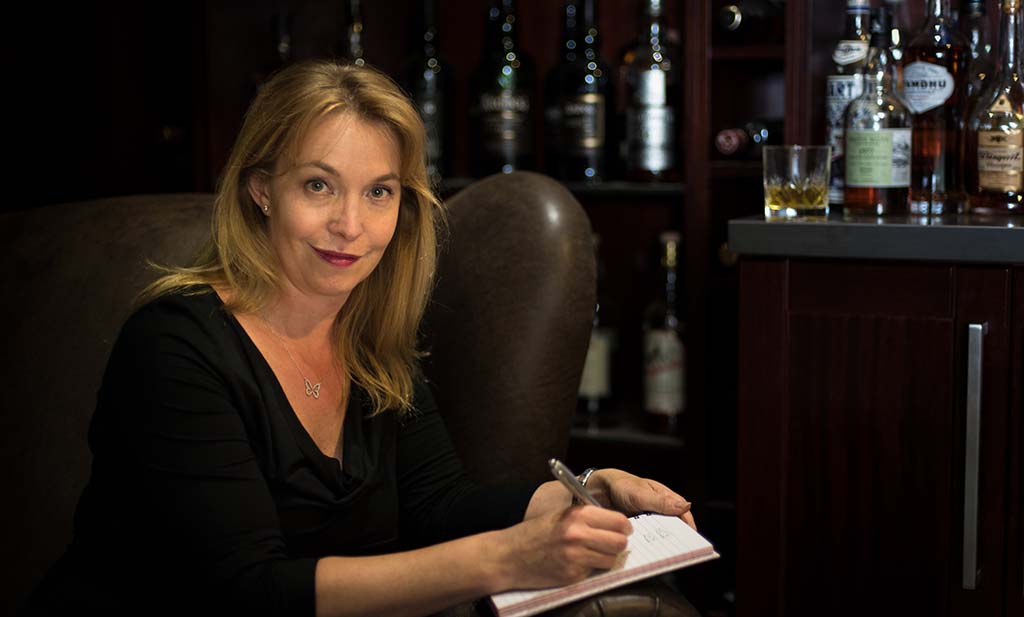 Hi there
My little spot on the great wide web.  I am Jeannette – wife, mom and whisky lifestyle blogger. I love tasting and experimenting with whisky and other spirits, and in this little space, I capture my journey of whisky discovery and enjoyment.   
Here you can find weekly tasting notes on the whisky I try, as well as read about my cocktail experiments, whisky food pairings, cooking with whisky and other spirits and lifestyle events I get to attend.
If you want to learn more about whisky or want to pair whisky with food, this is the place for you. 
A great place to start, is with my Top 5 Single Malts for 2016 or my most popular whisky cheese pairings – the Laphroaig and Stilton cheese pairing.  I love combining whisky with chocolate and one of my favorite pairings is a Bourbon and Snickers pairing.  Each month I try a new cocktail; some of them with whisky, some of them without whisky.  Just click on the Cocktail link above to see the fun and easy cocktails I have tried.
Together with my husband John and our daughter, a busy Boxer and a Mini Schnauzer, we live in Centurion in beautiful South Africa. Except whisky, I love hiking, succulents, cocktails and food.  And chocolates!  I LOVE chocolates. 
Most Friday evenings, you can find me (together with my husband) in our whisky room with a glass, tasting and relaxing after a long week.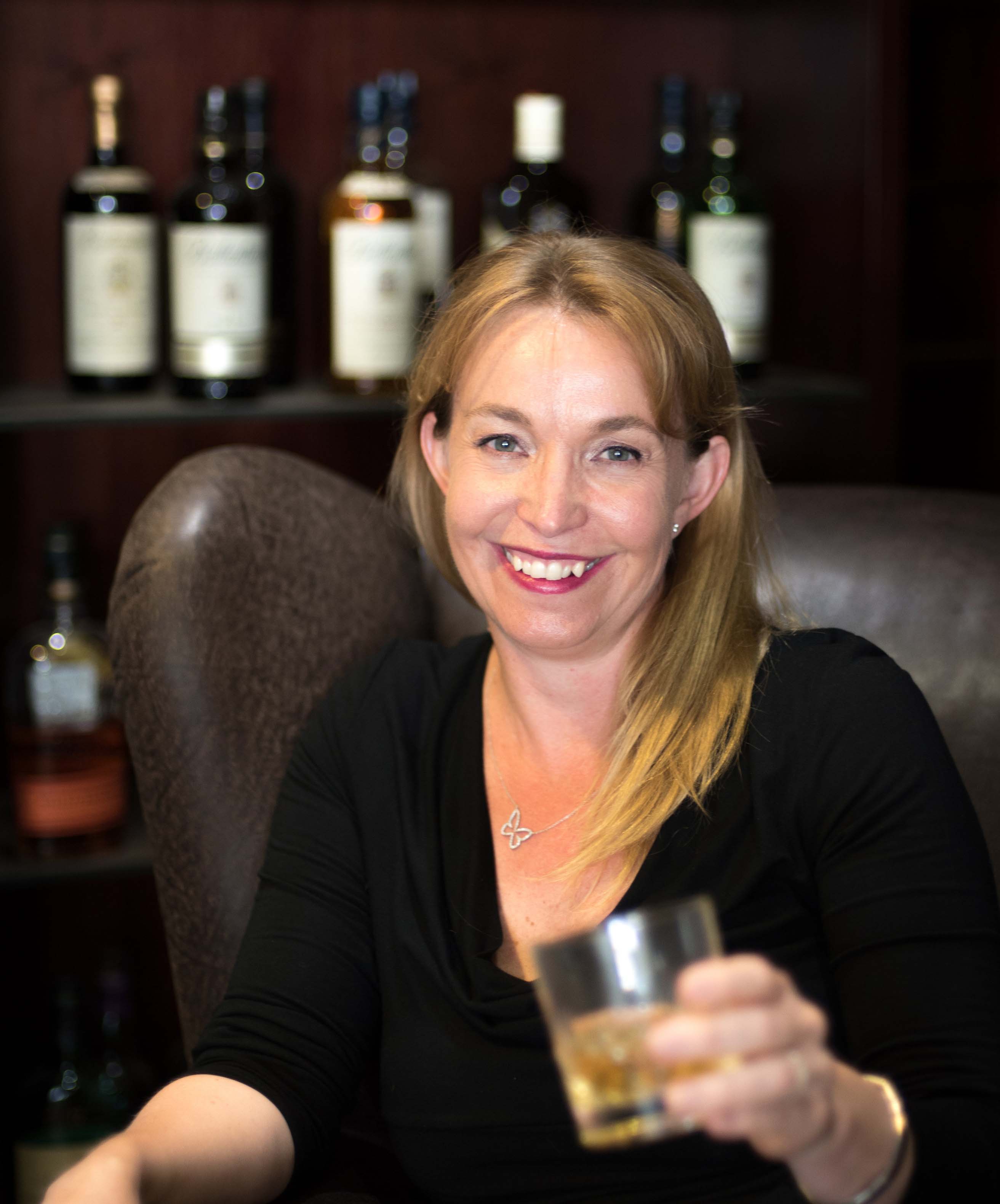 Do you want to read more about whisky? Sign up to the Whisky of the Week community and let the whisky fun and learning begin. 
I hope you will enjoy reading about my Whisky of the Week journey as much as I enjoy writing about it.
You can follow me on Twitter, Facebook and Instagram.