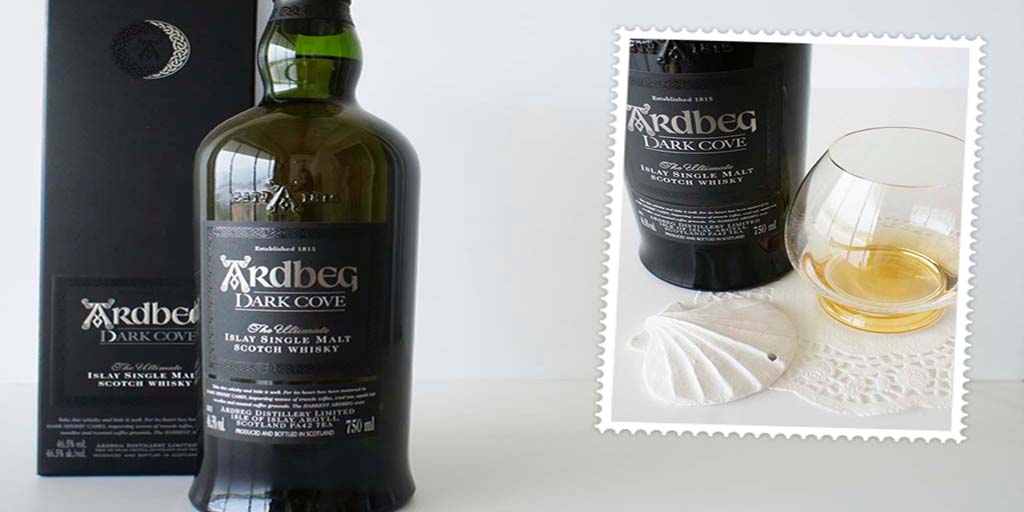 I always look forward to last weekend in May. This is usually when the world celebrates Ardbeg Day.   Ardbeg day started in 2012 and this annual event has been filled with fun and whisky every year since.  With loud fanfare, a new limited Ardbeg release is launched and the day is spent tasting and appreciating Ardbeg around the world.  From New Zealand and Australia, South Africa, Europe and the USA, special Arbeg themed events turn the day into a world wide party. 
We try and make our annual pilgrimage to Dullstroom for this event.  It is such a beautiful venue with such a wonderful team and a special place to celebrate .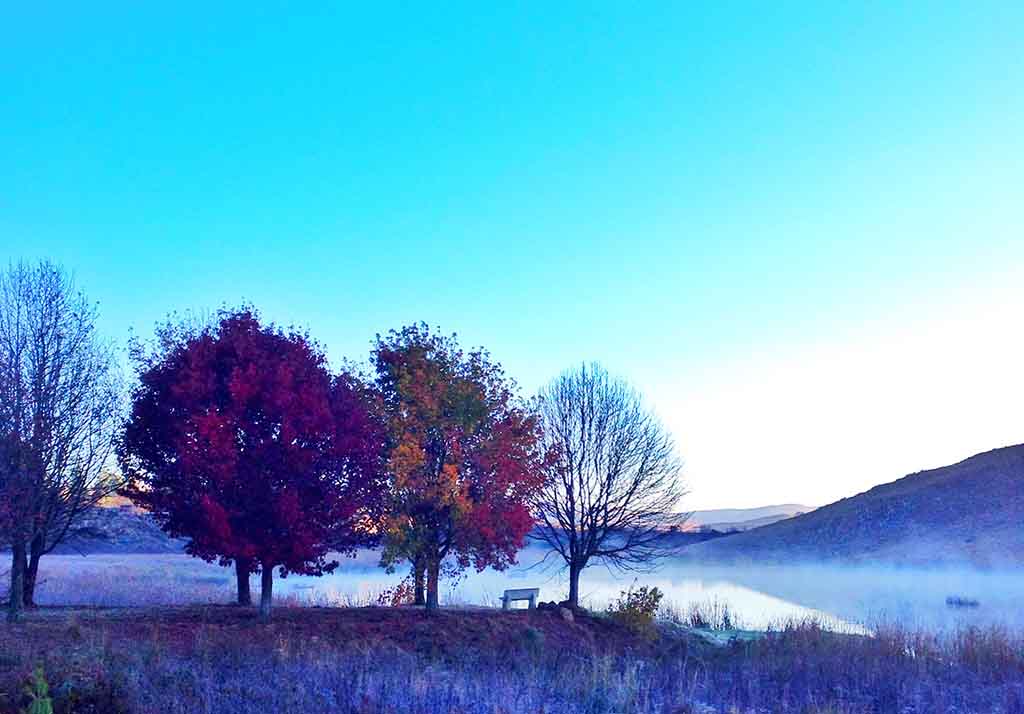 Since the launch, there was been quite a few extra special moments.  One of my favorite Ardbeg releases was from Ardbeg Day 2014 when they released the Auriverdes.  This rich smooth peaty dram was created in celebration of the World Cup soccer in Brazil.


And 2016 was no different.  We spent the weekend in the beautiful Dullstroom.  We rented a cottage next to a trout dam, we relaxed drinking whisky and we celebrated the new Ardbeg Dark Cove release with the wonderful friends at Wild About Whisky.  Dark Cove was inspired by turbulent times and pays homage to the shadowy past of Ardbeg's coastline. 
Dark Cove is a secret fusion of Ardbeg matured in ex-bourbon casks and a heart matured in dark sherry casks. According to the lore, it is the darkest Ardbeg ever.  It is a Limited Edition NAS release
The Ardbeg distillery is located on the Kildalton shore of Islay, not to far from Lagavulin and Laphroaig.  It is owned by Glenmorangie Plc., which in turn is owned by the French company, LVMH (Louis Vuitton Moët Hennessy).
Also Read: Ardbeg Uigeadail
Tasting notes for  Ardbeg Dark Cove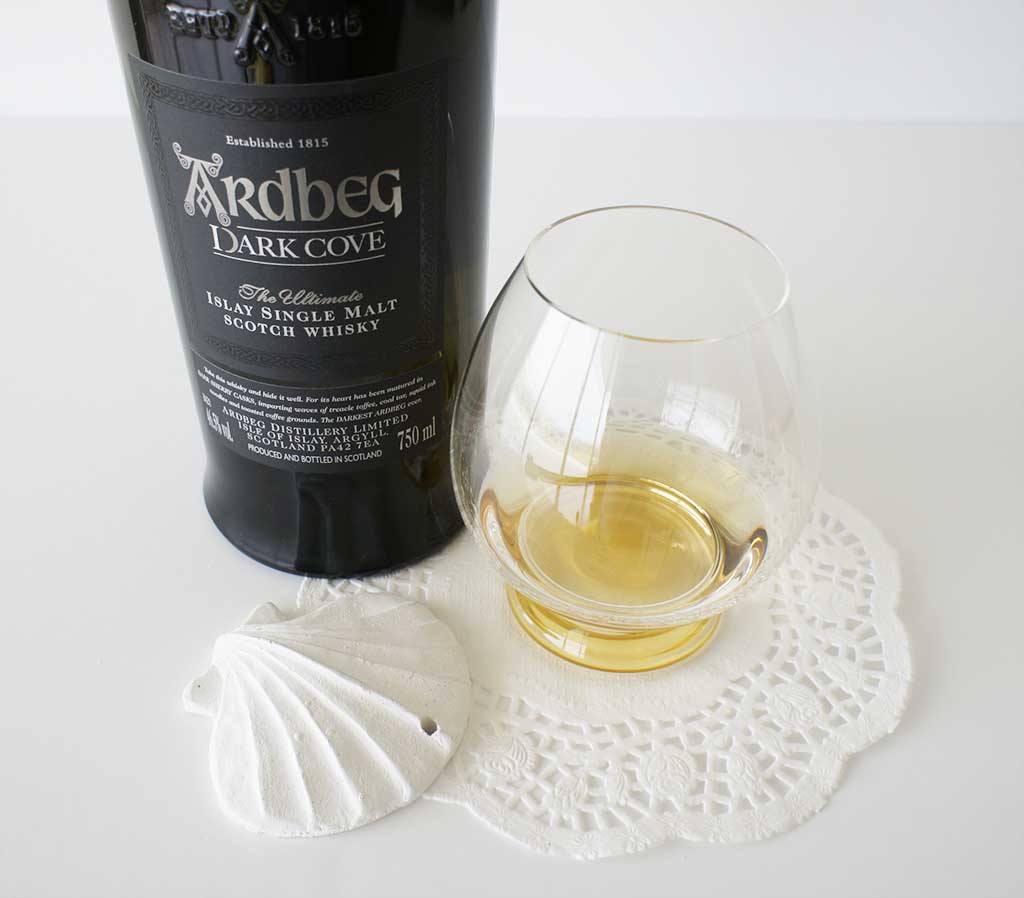 ABV: 46.5%
COLOUR: Golden Wheat
NOSE:  Islay peat, smoke, salt and seaweed drying on the shore with notes of vanilla sweetness.  The peat and smoke disappear after a bit and only leaves the sweetness on the nose.   
PALATE:  Ash, mild peat and heavy smoke, sherry sweetness with a pepper bite.  Hints of liquorish and nori.  Bits of lemon with salty notes.  Not very complex and a few rough edges. Water softens the palate, making it smoother and softer, balancing the peat and the sweetness better.
FINISH:  Long and end on dry sherry and ashy tobacco.
RATING: Very Good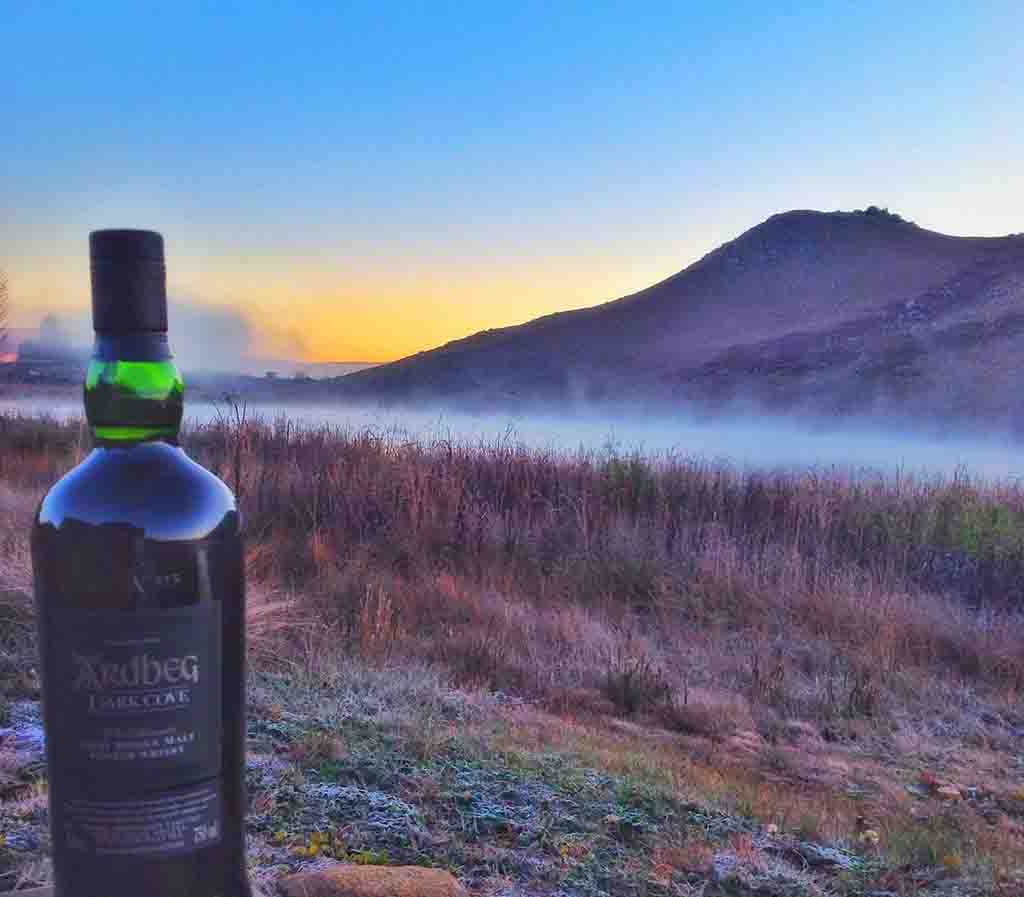 As much fun as Ardbeg Day is every year, the Limited releases do not come cheap.  The Ardbeg Dark Cove retailed for around R1 175 per bottle.  For a NAS release.  Is this Ardbeg really the darkest Ardbeg yet?  Hmmm… I am not so sure.  It is as if the notes don't quite blend together quite right.  This tastes like something that wants to be Auriverdes, but did not quite make the cut.    A younger, less complex version of Auriverdes.
John described this as starter peat.  A peat you would give to someone one who wants to try peat for the first time.  Peaty enough to get the point across, but with some sweetness.  Nothing that will offend to badly.
For Ardbeg Day, I expect (rightly or wrongly) something that is big, bold, loud and makes a MASSIVE entrance.  At an premium price, for a day that come with this much fanfare, I expect something that will blow people away – something different, something that will polarize people. Something that will get people talking.  For me,  this was not it – sadly.  What did you think of the Ardbeg Dark Cove?
Also Read: Ardbeg Supernova