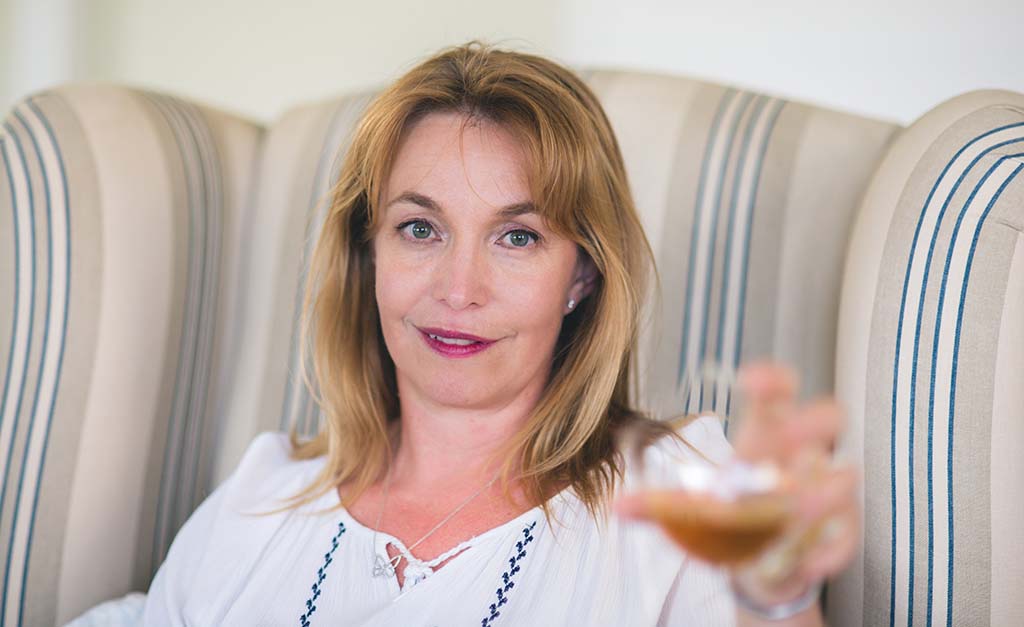 Hi there, if you are here, you might have a whisky question?  I love sharing my whisky and spirits journey with you.  Lets chat about the whisky question you have. 
You can follow me on Twitter at @whiskyoftheweek
or contact me via Facebook Whisky of the Week
If you want to see some of the fun things I get up to, go look over on my Instagram account and leave me a comment. 
Or if you have a specific question, you can email me on:
Or just Sign up to receive notifications of new blog posts in your inbox.