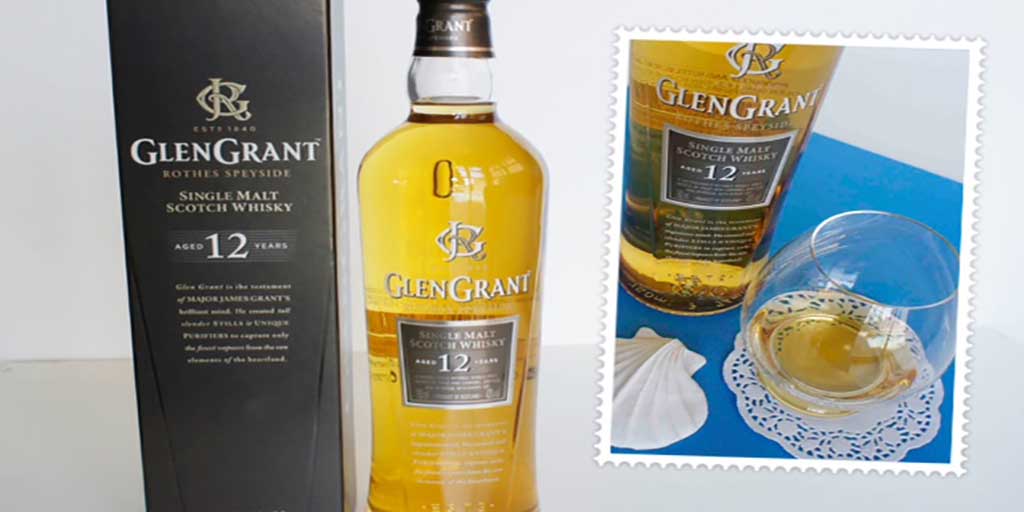 The whisky fabric is an amazing place.  It is full of vibrant people and amazing conversations.  Friendships start over a glass of whisky and lasts for many years.  Friendships that transcends whisky.  The opportunity to all meet up, happens only a few times a year.  One of the biggest events of the year is the Annual Whisky and Spirits Live Festival in Sandton at the beginning of November and it is an event every one looks forward to. 
A chance for friends from all over South Africa to catch up over a glass (or 2) of whisky.  It is a chance for my friend Bernard to fly up and come and present Sandton with some great whisky.  Bernard introduced me, a few years ago, to the Glen Grant Major's Reserve.  And at the 2016 Whisky Live, he introduced me to the Glen Grant 12 yo.  I spent most of my evening wandering past his stand and used up most of my tokens, tasting the 12 yo again and again. 
Unfortunately getting my hands on a  bottle was a bit of a battle, but eventually stock arrived at my local Norman Goodfellows and I could expand my own collection with this great Speyside dram. 
Also Read: Galloway Single Grain Scotch whisky
From the town of Rothes in Speyside, Glen Grant Distillery has a long history stretching back to 1840.  The Glen Grant 12 yo was launched in 2016 together with an 18 yo.  This joins the Major's Reserve and the 10 yo already part of the stable.     
The Glen Grant 12 yo available in retail is chill filtered and they have also released a non chill filtered Glen Grant 12 yo specially for travel trade. Glen Grant together with Wild Turkey and Forty Creek is owned by Gruppo Campari.

Tasting notes for the Glen Grant 12 yo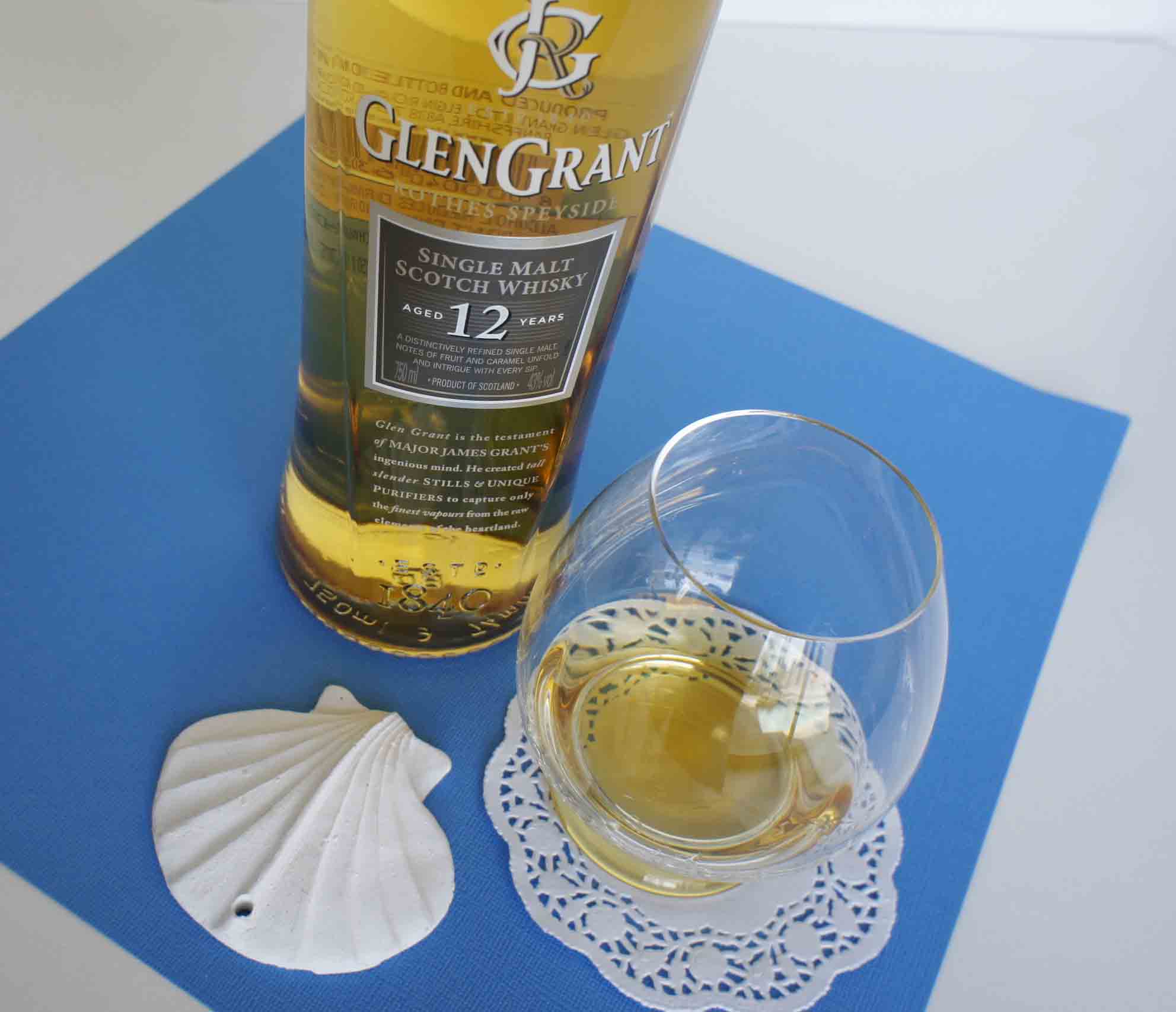 ABV: 43%
COLOUR: Bright sunny gold
NOSE: Summer fruits and freshly baked sugar cookies.  Green apples, malt with hints of cinnamon, vanilla.  In the background there is something nutty.  Almond or hazelnut.
PALATE: Fruit salad with apples, pears and honey dusted with cinnamon and vanilla.  Malt cookies with hints of caramel, ginger and apricots.  Smooth and easy drinking.  Water opens up more of the spices and makes the finish even longer.
FINISH: Perfectly balanced fruits and spice.  
RATING: Excellent
Just a glass full of deliciousness.  This is the perfect dram for someone who has tried whisky a few times and want to explore more single malts.  It is soft and rich.  This is a fantastic dram that displays the best characteristics of Glen Grant  and Speyside.  The  fruity notes with a delicate hint of spice  is so traditional to the well known Scottish region.   Best of all, it is now widely available in South Africa and retail for around R500.  REAL value for money. 
Also Read: Octomore Scottish Barley Edition 06.1