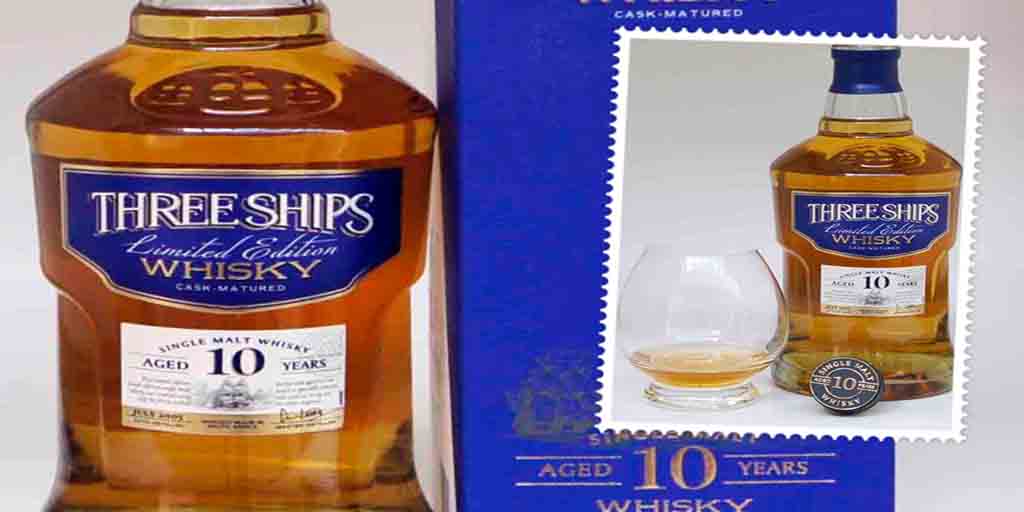 This weekend was Heritage Day. A public holiday in South Africa celebrated on the 24th of September.  On this day, all the people of our beautiful country are encouraged to celebrate their different cultures and traditions. Before 1995, the 24th of September was observed in Kwa-Zulu Natal as Zulu King Shaka Day.
Shaka was a Zulu King who played an important role in uniting Zulu clans into a cohesive nation. However, when the Public Holidays Bill was presented to the new democratic Parliament of South Africa in 1994, it did not have 24 September included on the list of proposed public holidays.
As a result of this exclusion, the Inkatha Freedom Party, a South African political party with a large Zulu membership, objected to the bill. Parliament and the IFP reached a compromise and Heritage Day was established.
Heritage Day was informally renamed as National Braai Day in 2007.  This is in recognition of the South African culinary tradition of holding informal backyard barbecues or braais. Heritage Day recognises and celebrates the cultural wealth of our nation. What better way to celebrate this amazing nation than with a Proudly South African Whisky – the Three Ships 10 yo.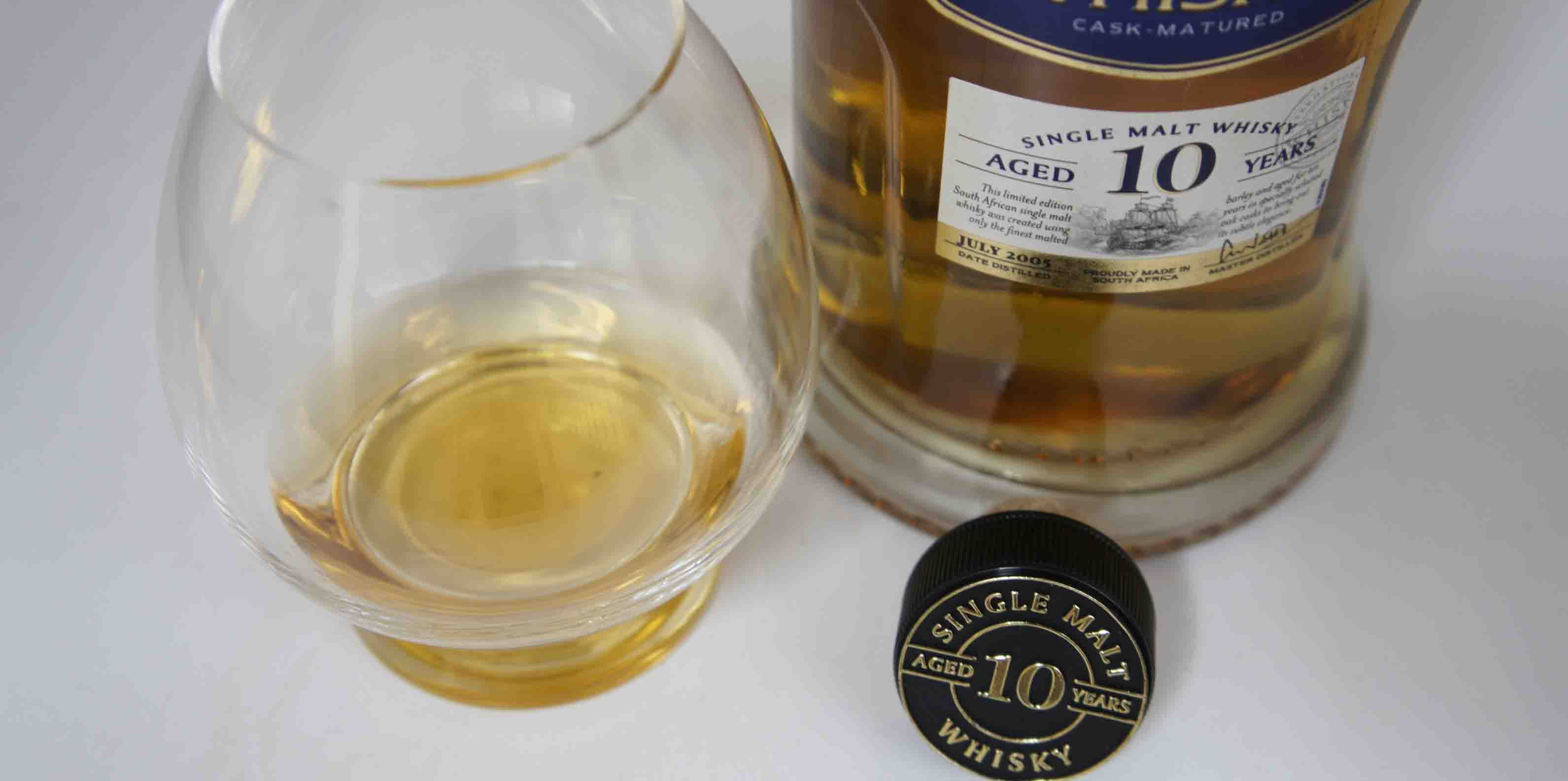 The James Sedgwick Distillery in Wellington was the first whisky distillery in South Africa to produce Single Malt. Their first Three Ships 10 Year Old Single Malt was released in 2003 and 3 times thereafter in 2010, 2011 and 2012. This year marks the first release of the single malt as a vintage.
Up to the middle of 2016, Andy Watts was the Master Distiller at JSD. He handed the baton over to Jeff Green, but not before leaving behind a magnitude of experimental cask finishes, single malts and blend expressions.  The Three Ships PX Cask Finish  was the first of these cask finishes to be released at the end of 2015. Another special cask release is planned for October 2016.  Myself and the of the whisky fabric are waiting with batted breath.
But for now, lets focus on the new Three Ships 10 Year Old Single Malt. It was created using heavily peated barley and aged for 10 years in older American Oak casks.  I invited a Twitter friend to join us for this tasting as well. Tiaan Geel tasted this dram for the first time on Friday afternoon. The Three Ships 10 yo price here in South Africa is around R560 per bottle.
Also Read: Ardbeg Corryvreckan Single Malt whisky
Tasting notes for the Three Ships 10 yo Single malt
COLOUR: The Three Ships 10 yo is a beautiful golden colour with faint hints of green.
ABV:  44.6%.
NOSE: There are element of malt, fruitiness, spices and fresh fruit and in the background hints of honey and butterscotch. After the Three Ships 10 yo has breathed a bit, notes of grain come through. Once you add water, peat and smoke is released and the earthy character of this proudly South African dram comes through.
PALATE: There are notes of oak and spice  with hints of peat.  Tiaan picked up bits of dark chocolate. The Three Ships 10 yo has a wonderful body and is a nice big mouthful. Even without water, this is wonderfully smooth. The addition of water  transforms the whisky.  Water releases all the peaty earthy notes.   But the peat is smooth rich and not overwhelming. Perfect for someone who wants to expand their whisky tasting experience.
FINISH: Without the addition of water this dram has a wonderfully long complex, quite a bold, finish. The addition of water mellows the finish, but helps more of the sweet toffee notes appear.
This Three Ships 10 yo is bigger, bolder and more peaty than the previous 10 yo release.    Moving towards an Islay style of whisky.  I give the Three Ships 10 yo a RATING: EXCELLENT.  This is a dram worth defining a legacy by.  Well done Andy.  In the end, Tiaan said it best!