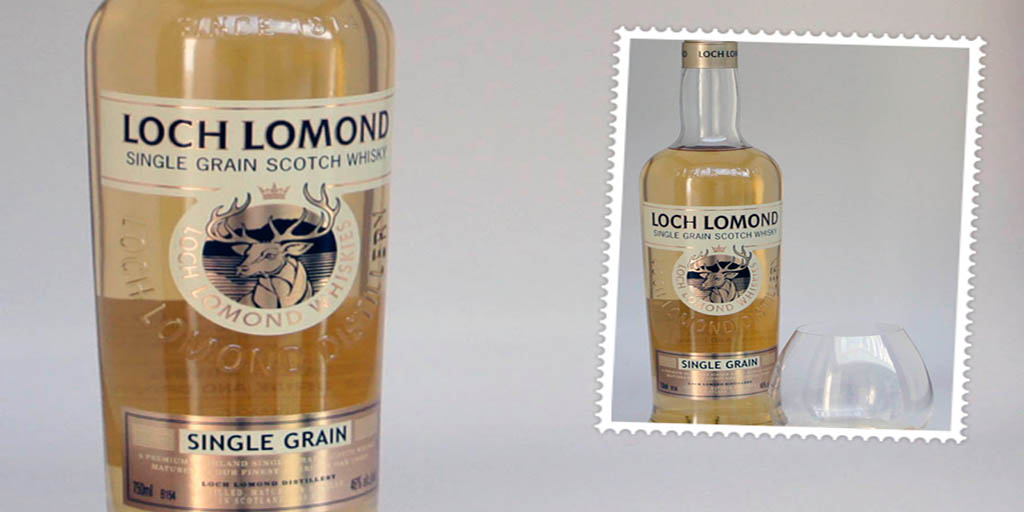 A month or 2 ago, I found an affordable new distillery release at our local Checkers and grabbed it immediately. It was a Loch Lomond Single Grain whisky. Not to long afterwards, I got invited to the Checkers launch of this same release and accepted with great anticipation. It is great to see Checkers go to great lengths to bring a broader range of reasonably priced whiskies to SA. Loch Lomond is just the latest in a long line of distinguished brands that Checkers is building relationships with.
The Littlemill Distillery Company Ltd built the distillery in 1965. In 1984 the distillery fell silent ,but shareholders bought the company and created the Loch Lomond Distillery Company. Malt production restarted in 1987 and grain whisky production began in 1993.
Loch Lomond has an unusual set up of stills. This allows them to release a variety of bottlings. There were three sets of stills, two were fitted with rectification columns as well as five continuous stills.


Also Read: English Whisky Co Chapter 6 Whisky
Bottlings under the names: Inchmurrin, Inchmoan, Inchfad, Crotengea, Glen Douglass, Craiglodge and, Loch Lomond came out of the one distillery.
Loch Lomond marks the boundary between the Lowlands and the Highlands of Scotland and is classified as a Highland Whisky.This is also the brand name of the whisky consumed by Captain Haddock in Hergé's famous comic book series The Adventures of Tintin. This Loch Lomond release (and a few others from this distillery) is exclusively available at Checkers Liquor stores and definitely in the affordable price range.
Also Read: Glen Grant Major's Reserve
Tasting notes for the Loch Lomond Grain Whisky
ABV: Loch Lomond has an ABV of 46%.
COLOUR: It is one of the lightest colour spirits we have in our collection. It has a light yellow colour with green hints.
NOSE: The first thing that strikes me about the nose of this Single Grain is that it's very clean. I get malt and freshly baked cookies, flowers and grass mixed with  juniper berries and fruit. Hints of butterscotch and vanilla come through. The nose is not very complex.
PALATE: Initially surprisingly spicy with hints of fruit and almond floating around. Citrus zest from the nose is present and the whisky has a medium mouth feel.  The high ABV needs a few drops of water to release the fruity notes.  The addition of the water improves drink ability and makes it smoother.
FINISH: Medium length and ends in notes of citrus peel and vanilla sweetness.
Therefore, I give the Loch Lomond Single Grain a RATING: VERY GOOD.
It seems like this dram is just a tad to young. For me, feels like there are a few loose rough ends to this whisky. A little bit longer in barrels might smooth this whisky out and create a more of a rounded integrated feeling.  Not a bad whisky at all!  It is certainly an interesting addition to our collection.  With all the spicy notes, it might make a good dram to pair with food.  hmmm…  Let me go and experiment.  😉
Have you tried this Loch Lomond release?  I made a Chamomile Cocktail with Loch Lomond Single Grain over here.  Go and try it out!
Also Read:  Glen Moray Classic Single Malt whisky