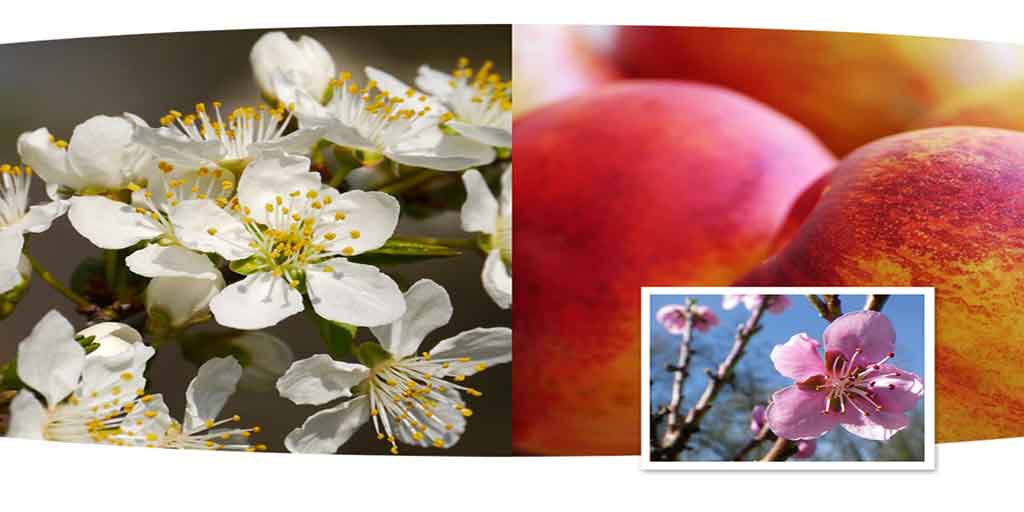 What do you get when you combine Spring in the Southern hemisphere with Bourbon Heritage Month in the Northern hemisphere? Lots of bourbon! Cocktails to celebrate Spring with and bourbon food pairings to try. What an amazing month!  Lets start Spring off with a delicious Nectarine Bourbon Smash.  A fresh easy way to start celebrating.
September – Spring in the Southern Hemisphere. My favourite season! There might still be a few cold days ahead, but the days are becoming longer and warmer. New green leaves are coming out everywhere and the birds are returning to the garden.  After a grey blustery winter, new life is growing everywhere and slowly turning the dry garden green.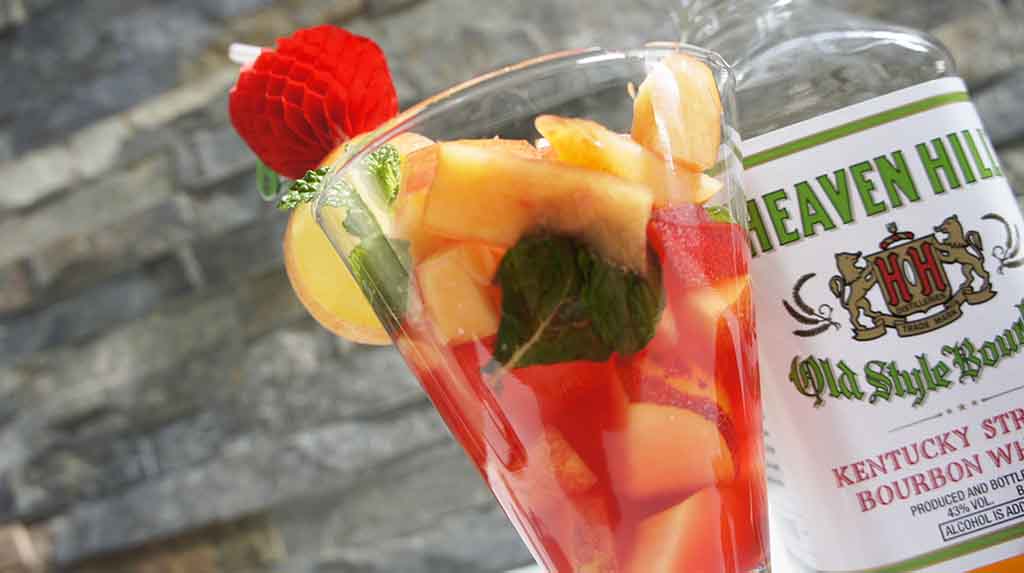 Another benefit of September is Bourbon Heritage Month. What better way to celebrate the turning of the season with some bourbon based cocktails? The U.S. Senate created Bourbon Heritage Month in 2007.  It designates September as the month to celebrate the "Distinctive product of the United States" –Bourbon. Not that I need an excuse to celebrate with Bourbon.


Also Read: Apple Cider Cognac Cocktail
Over the last year, I have expanded my whisky collection to include many more Bourbons.  I fell in love with the sweeter, softer vanilla notes offered by bourbon. Bourbon is versatile and there have been a few exciting and affordable releases into the South African market.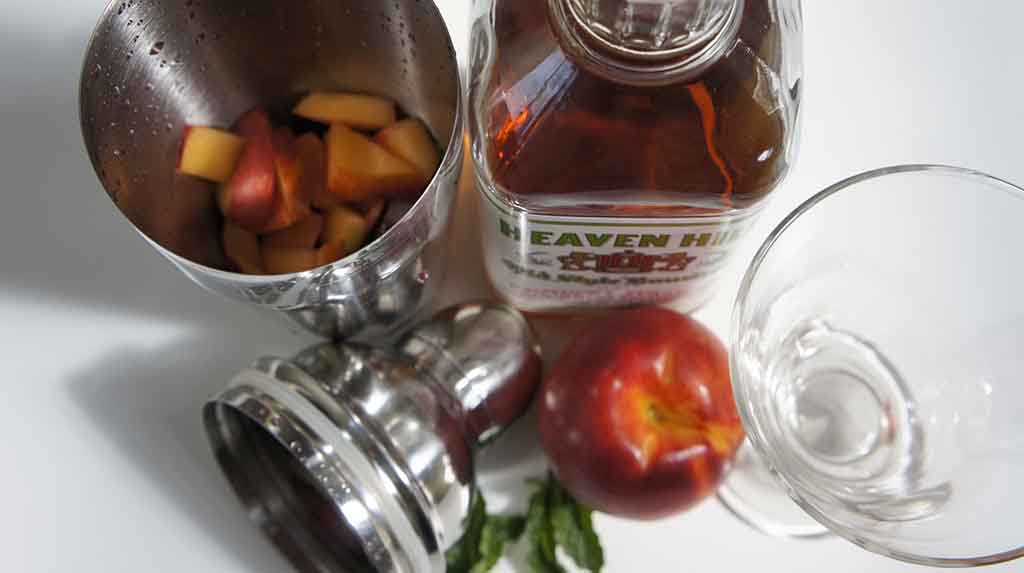 So, in celebration of Spring and #BourbonHeritageMonth, I start with a wonderful cocktail made with fresh seasonal ingredients. Later in the month I have a delightful whisky chocolate pairing as well as a delicious take on a Bourbon Coffee  lined up.
Also Read: Ginifer Ginger Mango Gin Cocktail
Happy Spring with a Nectarine Bourbon Smash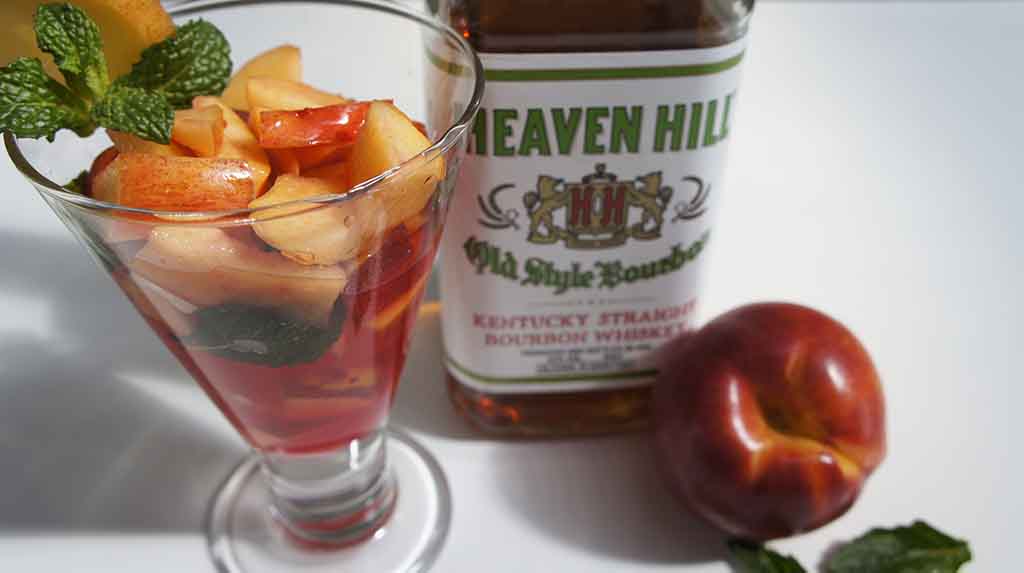 The recipe is adopted from The Little Epicurean  and slightly modified.
 ½ Nectarine cut into bite size pieces
4 Mint Leaves
5 ml Lemon Juice
60 ml Bourbon (I used the Heaven Hill's Old Fashioned)
30 ml water
15 ml Grenadine syrup
Add 3 blocks of Ice to a shaker. Add all the ingredients and give it a good muddle with a muddle stick (lightly bash the ingredients together to release the flavour of the nectarine and mint leaves). Pour into a glass and decorate with a mint sprig and a nectarine slice.  Serve and enjoy.
Also Read: Spring time: Hibiscus Pink Lady Cocktail