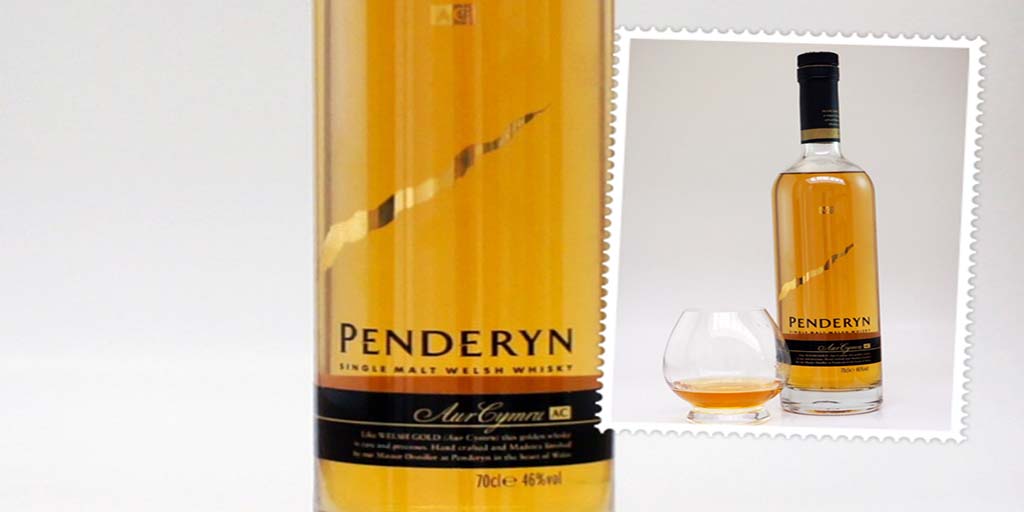 In the beautiful Brecon Beacons National Park, Penderyn is distilling the first whisky in Wales for over a century. The Brecon Beacons National Park spans 519 square miles.  It has some of the most spectacular, pristine and diverse landscapes in Europe. The Beacons themselves are a mountain range of outstanding natural beauty.
They are home to Pen-y-Fan, the highest old red sandstone summit in Britain. The distillery is situated in the village of Penderyn, from which the brand takes its name.  Some consider Penderyn to be the smallest distillery in the world.  There is some evidence that the Welsh practiced distillation as early as the fourth century.
The distilling industry was shut down in 1894. Penderyn became the first whisky to be manufactured in Wales for over a century when sales started in 2004. It remains the only whisky currently produced in the country. Penderyn Welsh whisky is very different from Scottish or Irish whisky.

The complete process from wash to new make is done in a single Faraday still. Also, Penderyn buy their wash from a regional beer brewer instead of preparing it themselves. For the first maturation, they use hand selected bourbon barrels.   The various Penderyn Welsh whisky expressions are then finished in different casks which include  Madeira, Port Wood and Sherry casks.
Related Article:  Wild Geese Single Malt Irish Whiskey
Tasting notes for the Penderyn Welsh Single Malt Whisky
My bottle has been finished in Madeira casks and was released in December 09. Penderyn is non  chill-filtered.
ABV:  46%
COLOUR: This whisky has a beautiful golden colour.  It is nice and oily and make beautiful fingers in the glass.
NOSE: The nosing brings honey, dried fruit and raisins.  Some of the  Madeira notes are also quite pronounced.  It has  a complex layered nose which promises greatness.
PALATE: The Penderyn Welsh whisky has a smooth rich mouth feel.  The palate brings spice and sweetness of burnt caramel and fresh fruit.  A bit of oak and some notes of barley.  Every sip allows more flavours to come through. It is a medium bodied whisky.  There are notes of citrus and oak and it is a wonderfully complex whisky.
FINISH: Drops of quickly but then comes back. There is honey sweetness with a few vanilla notes. It ends with bits of spice and fresh fruit.  A nicely balanced whisky to enjoy anytime.
The Penderyn Welsh Whisky easily scored a RATING: EXCELLENT.
We would love to add more of these expressions from Wales to our collection, especially if we can get our hands on the peated expression.  A worthy addition to any whisky collection.  This great release is available via Master of Malt.
Also Read: Arran Napoleon Cognac Cask single malt whisky