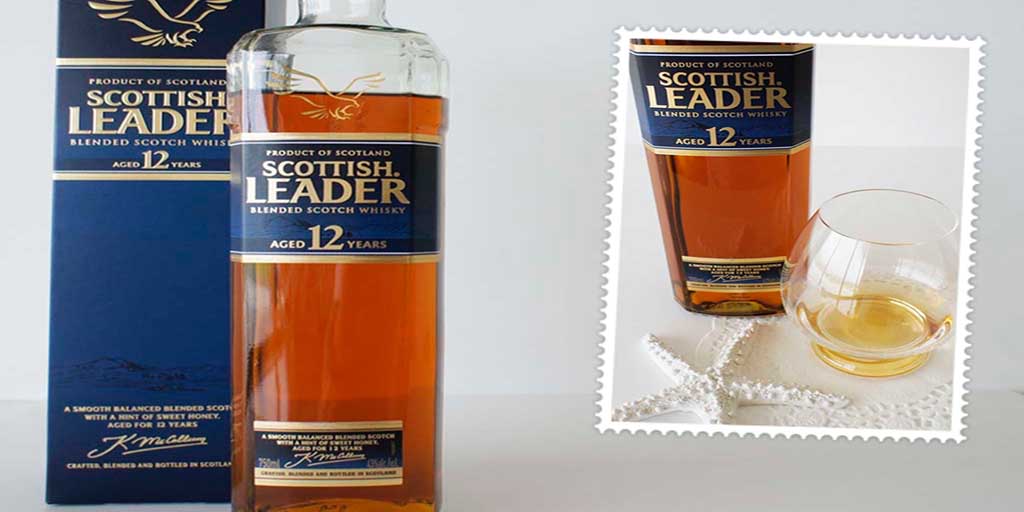 Towards the end of 2016, I was fortunate to attend the launch of a new whisky release in South Africa. The Scottish Leader 12 yo has been a long standing favourite in the East and lucky for us, have now reached the South African shores. Scottish Leader is a well known brand around the world. The Original and Signature releases are popular in South Africa and now they have extended their South African presence with the 12 yo.
I love their other releases.  The Scottish Leader Signature is a favourite in my house and the Original pairs wonderfully with Royal Ashton cheese.  Scottish Leader was launched in 1976, and is available in around 30 countries across the world. The lead blender for Scottish Leader is Dr Kirstie McCallum.  She has travelled all the world on her whisky journey.  She went from chemist in Glasgow to the Burn Stewart Global Brand Ambassador and today she leads the in blending Scottish Leader.
Kirstie is one the pioneering woman in whisky.  She was one of the first women to become a whisky maker and was one of the youngest female blenders in Scotland. On one of her visits to South Africa, I was fortunate to meet her.  During October 2016, she was nominated and inducted as a Keeper of the Quaich. A phenomenal whisky woman.  Her signature is all every bottle of Scottish Leader.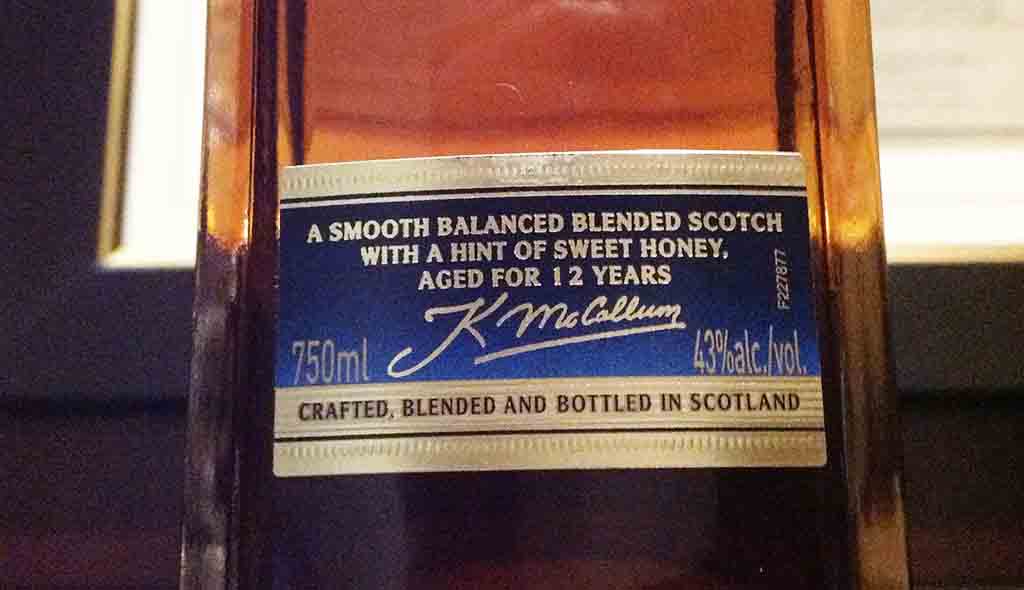 The Scottish Leader 12 yo is a blend of unpeated Highland and Speyside malt and grain whiskies, matured in American Oak casks.
A New Perspective
Scottish Leader aims to look at the world from a NEW PERSPECTIVE and have been involved in a quite a few innovative marketing campaigns.  But I have to say, this one is probably my favourite.  This collaboration with designer Dennis Chuene is really special.
The captivating video depicts the story of Chuene and how he has very successfully managed to create sought-after fashion items, by looking at the "China bag" from a new perspective.  Recycling, reimagining and personifying the iconic African plastic zipper bags with its signature blue or black, white and red stripes, Chuene's popular Vernac designs feature bags in various forms (backpack, tote, sling, saddle, laptop and clutch) as well as wallets.
Also Read: Old Fashioned Cocktail with Scottish Leader
Tasting notes for the Scottish Leader 12 yo blended whisk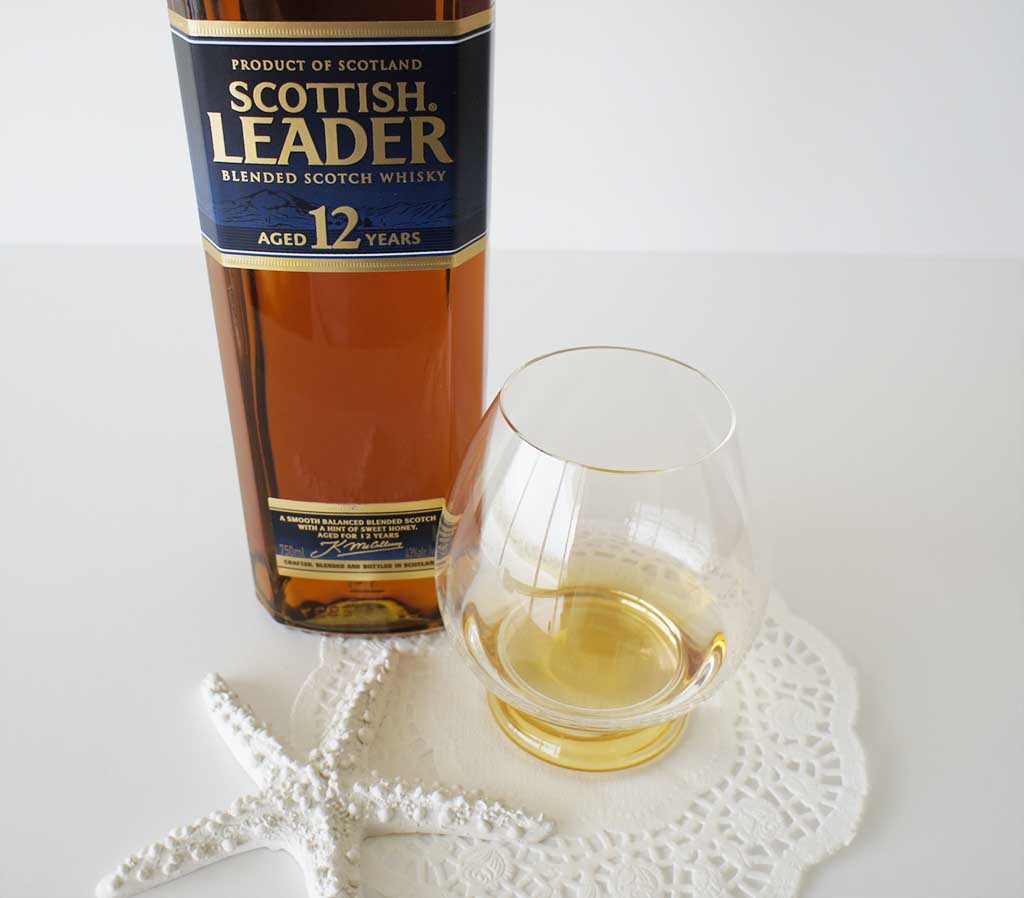 ABV: 43%
COLOUR:  Dark golden red
NOSE:Sweet sherry, rich with notes of vanilla  marshmallow and fruits.Very faint hint of wood, nutmeg and cream. The addition of water seems to bring out more of the sweet toffee and butterscotch notes.
PALATE: Fruit, sticky toffee pudding, brandy soaked apricots.  A big mouth full and wonderfully complex. The addition of water makes the Scottish Leader 12 yo smoother and rounder and a little bit easier drinking. 
FINISH: Long and lingering with spicy sweet notes perfectly balanced.
RATING: EXCELLENT
Not to many bottles made it to South Africa.  So if you have not yet grabbed a bottle, do so quickly.  It is affordable and delicious.  I see that Vinoteque still has a few available.