During 2014 we tasted 50 different whiskies including single malts and blends.  Like last year, we tweeted our ratings and blogged about our impressions. Our tastings usually take place every Friday, but on the last Friday of the year we announce our Single Malt of the Year 2014 and this year we surprisingly had a few entries for Blend of the Year 2014 as well.
In an earlier post we described our rating system.  The highest rating we award is a "Divine" and to decide our Single Malt of the Year 2014 we looked through all Single Malt whiskies we tasted and shortlisted those we had awarded a "Divine" rating. So this year we will have 2 awards, the Single Malt of the Year 2014 and the Blend of the Year 2014.
Our Whisky of the Year for 2013 was the Taiwanese Kavalan Solist Cask Strength ex-Bourbon Cask.  Still one of our all time favourite whiskies.  And the Single Malt Whiskies we rated Divine this year was…

Ardbeg Corryvreckan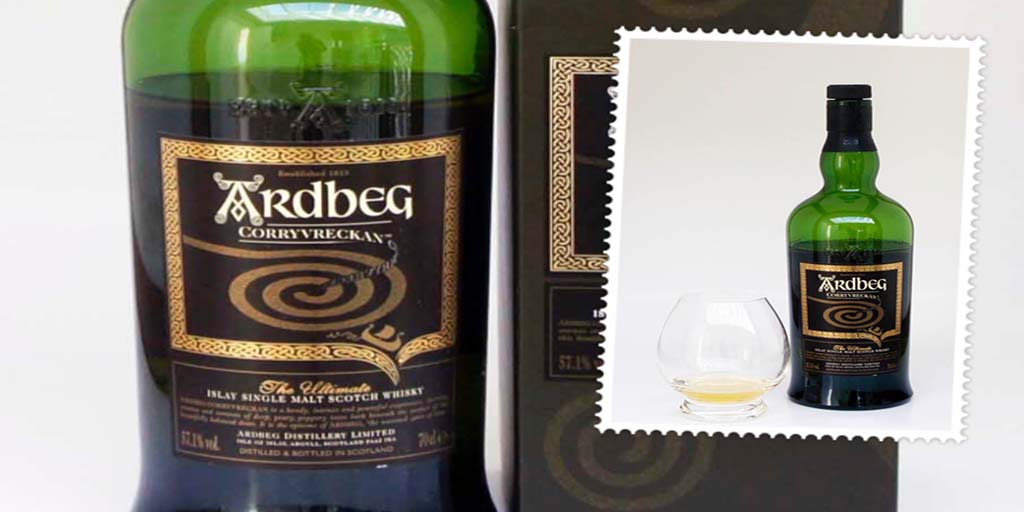 The first Divine Rating for 2014 came when we opened the Ardbeg Corryvreckan in honor of Ardbeg Day 2014. This complex Islay Whisky brings peat and smoke, even at a distance.  All dark and brooding like the smell of salt water and fishing boats during a storm at night at sea.
At first it tastes like having a peat bog in your mouth.  The initial notes are followed by liquorice and vanilla. There is smoke, tar and TCP on the tongue.  This whisky is wonderfully smooth with hints of salt, spice and perhaps a little fresh fruit. The finish builds and reaches a crescendo long after you put your glass down. It builds and builds warming your soul along the way. An amazing Islay dram.
Glengoyne 21 yo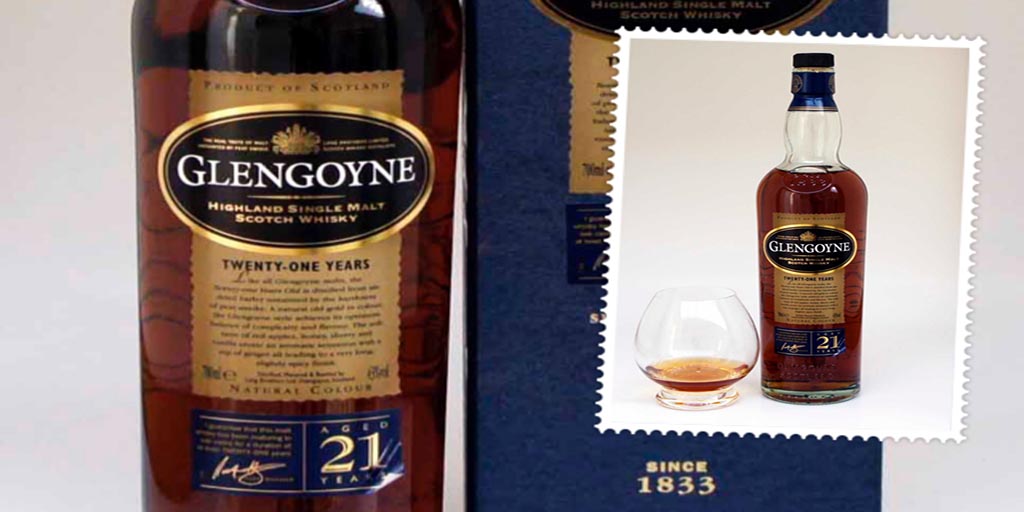 During June 2014 we tried the Glengoyne 21 yo made in the Scottish Highlands but matured in the Lowlands. This complex whisky has  sherry sweetness, dried fruits, Christmas cake and hints of oak and vanilla.   This is quite  a spicy whisky.  It is wonderfully smooth and rich.
The Glengoyne 21 yo balances the sweetness with the spicy to create a warming and comforting whisky.  The finish is long and lingering and just goes on and on.  It is a rich full-bodied whisky that ends in notes of spice, oak and ginger.  This whisky makes you want to sit in front of a log fire with loved ones and just stop and appreciate life.  This is the reason why we love whisky!
Amrut Fusion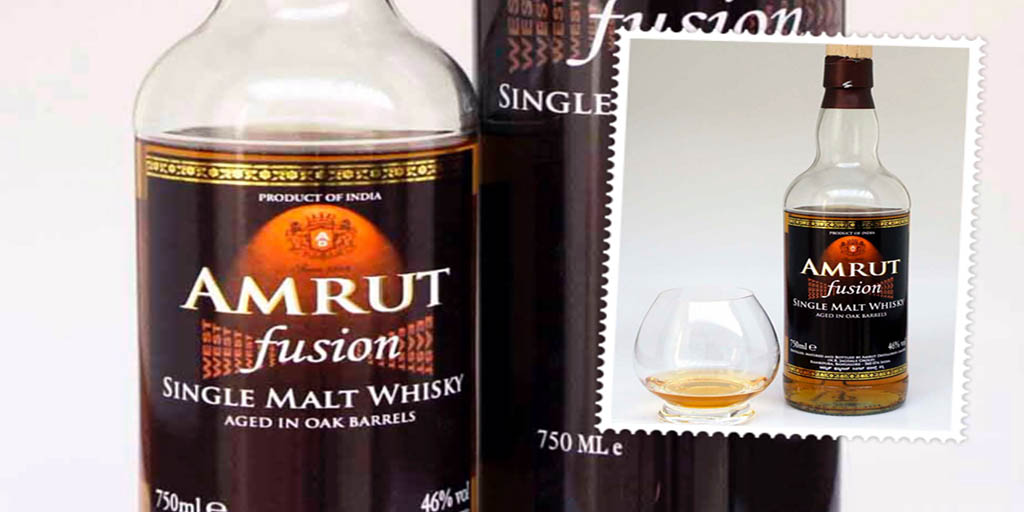 The third and final Divine Rating was for the Indian Amrut Fusion.  Made at the Amrut Distilleries in Bangalore, it was the first single malt whisky from India. Amrut, according to the company, translates as "Elixir of Life". The nose is quite subtle with notes of oak, cereals and barley. There is a hint of bourbon in the background and very mild peat.
Adding some water allows the full-bodied Amrut Fusion to open up and it delivers a nice mouthful that hits you with lots of spice, very mild peat and sweetness. There are notes of oak and bourbon with hints of toffee.  It is a warming whisky with amazing character. The Amrut Fusion has a stunning finish.  It builds to a crescendo transitioning from spicy to sweetness at the end.
And the Single Malt of the Year 2014 is…
We followed the same process as in the Blend of the Year blind taste test.  Again Jeannette's brother got roped in to help with choosing, and we were amazed with his novice insight and choices. As the colour of the whisky is distinctively different, we could not see the bottles. The participants had to rank the 3 glasses in front of them from most favourite to least favourite.
We were amazed at the result.  In the end, the GLENGOYNE 21 YO came out tops.  This amazing whisky has a huge body that can be described as a chewy whisky. It is rich and smooth and a really special Single Malt. Out of an amazing grouping of whiskies, it scored the highest ranking.
Congratulations to the Glengoyne 21  yo.  And thank you to the whisky friends who also sent through their comments on twitter.  It has been an amazing whisky year for us and it ends on this amazing high note.  We have had an incredible whisky year.  We have added magnificent bottles to our collection, met great new whisky friends and tried noteworthy whisky food combinations. Thank you to all.
Also Read:  Whisky of the Year 2013