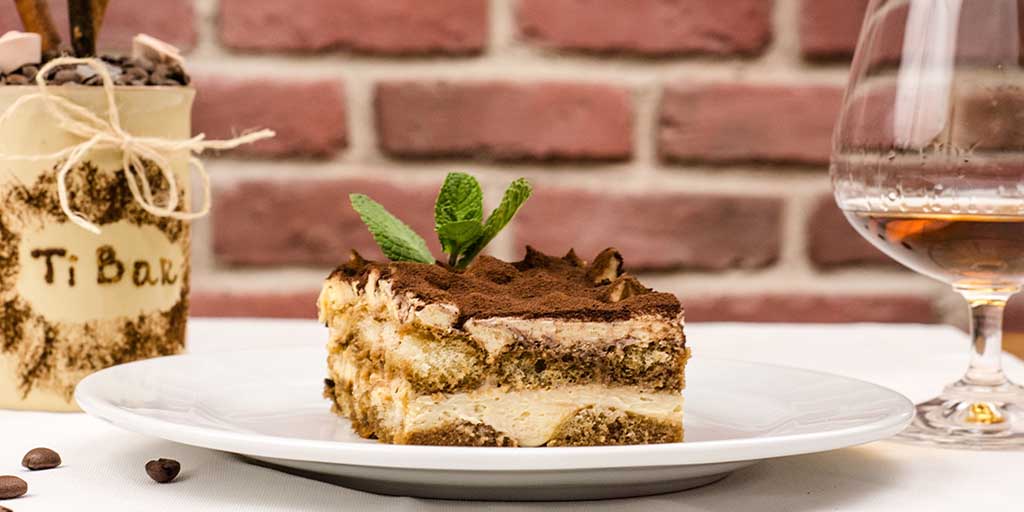 A couple of Saturdays ago, I met up with some friends who are all bloggers.  They blog about all kinds  of topics.  From parenting and food to beauty and lifestyle.  It was a great morning where we could all catch up and talk a bit about blogging.  The venue was the very cool State 5 Fourways. A child friendly venue but we all left out kids at home.  It was time for just us. 
The venue was so kind to allow us taster samples of some of their new products such as their delicious ice teas, snack platters and everyones favorite a Tiramisu Freak Shake.  This delicious non alcoholic shake had every one talking.  Tiramisu is such a easy and delicious dessert and Jacqui (One Messy Mama) decided right there to make this as her Christmas Day dessert. 
There followed a long discussion on what alcohol to use and naturally everyone turned to me. The questions included can you make tiramisu with whisky and if so, what whisky is best to use in a Tiramisu?  So, my #SABloggersCafe friends, here is my version of Tiramisu with whisky (and amaretto) recommendation.  Easy to make but really delicious.
I chose the Tullamore DEW Irish whiskey for the smooth, biscuity and vanilla notes.  It is easily available and not too expensive.  You can currently pick up a bottle with 2 glasses from Norman Good Fellows for only R240.



To add another layer of taste that will compliment the coffee and whiskey, I added a bit of Amaretto.
Amaretto is a sweet, almond-flavoured, Italian liqueur made from a base of apricot pits and or almonds.  It can be drunk neat or added to cocktails and work very nicely with coffee. 
Also Read: Top 5 Blends 2017 under R700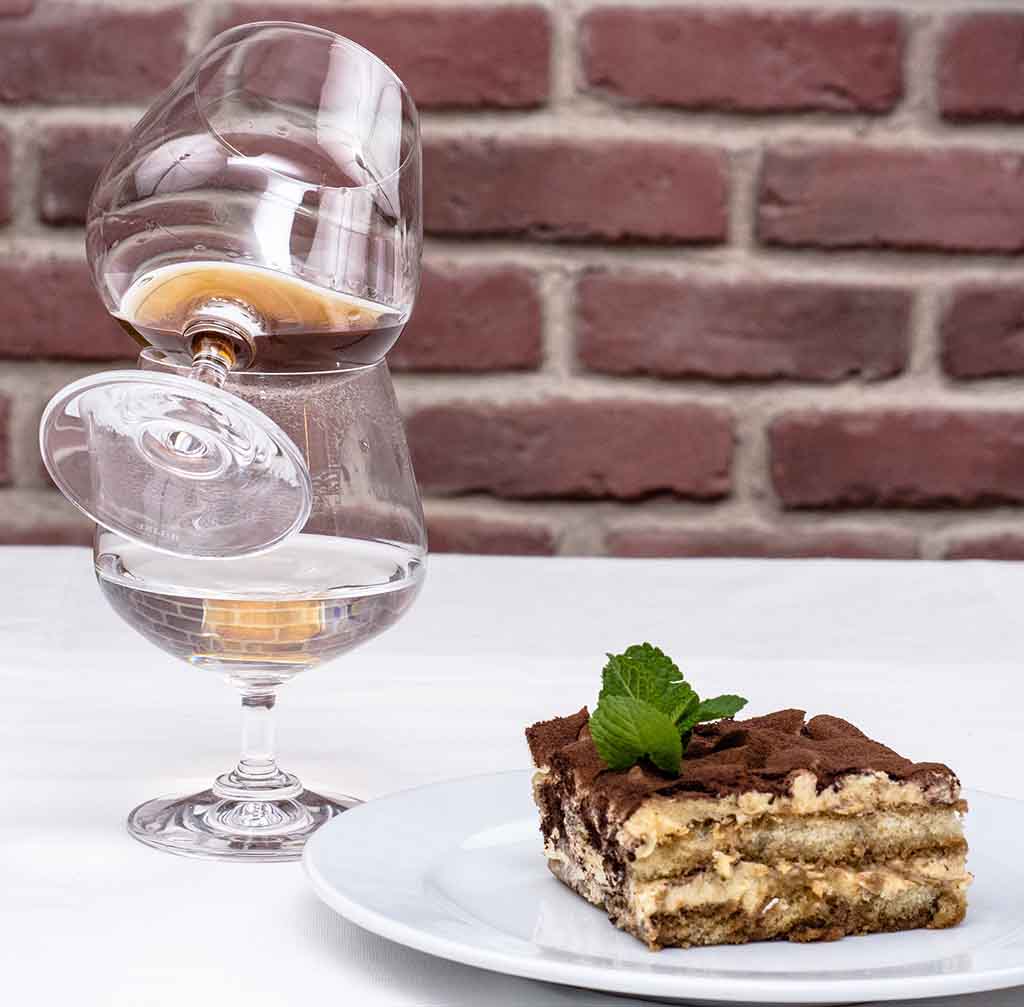 Recipe for Tiramisu with Whisky
1 packet of Lady Fingers (Bakers Boudoir Biscuits)

1 cup of strong coffee – cold

50 ml Tullamore Dew

30 ml Amaretto

1 cup of heavy cream

250g mascarpone cheese

1T vanilla extract

1 egg white

1/2 cup powered sugar

Cocoa powder for dusting
– Whip the heavy cream, mascarpone cheese, icing sugar and vanilla together until it forms fairly stiff peaks.
– Beat the egg white until stiff and gently fold in to mascarpone cream mixture.Mix the coffee, whisky and amaretto in a flattish bowl.
– Briefly dip the Boudoir finger biscuits in the coffee and whiskey mixture .  Only for 2 to 3 seconds.  The biscuits should be moist, but not soggy.
– Layer half the biscuits on the bottom of a serving dish, then top with half of the mascarpone cream mixture.
– Repeat the dipped biscuit layer again, ending with the mascarpone cream.
– Refrigerate for at least 4 hours.
– Dust with cocoa power just before serving.

This recipe puts four of my favorite things together, cheese, chocolate, coffee and whisky.  Now what could be better for an anytime boozy dessert? To my inspirational and special friends, I hope you enjoy the recipe and have a special time with  your families.  This recipe started me thinking and now I am working on various other Boozy deserts.  So over the rest of the year, I will be publishing many more  alcohol laced deserts that is just for grown ups.  
Also Read: Top 5 Single Malt 2017 under R 900