Last year, on request for a friend, we did a Top 5 Blended whiskies under R500. It has been one of our more popular posts and this year, we compiled the list again. The South African currency has fallen quite dramatically during the year and had an impact on the price of whisky. The blended whisky category, fortunately still has quite a few really great drams at a good price and compiling this list is not too difficult.
These are  all blended whiskies that we have personally tasted and rated over the last two years. We have rated all these whiskies as Excellent. I have tried to include variety to cover a broad range of tastes.
Here goes, in no particular order, the Top 5 blended whiskies under R500 – 2015  Edition.  They are all available in South Africa that you can buy these top 5 blended whiskies with confidence. Christmas presents – sorted!


 The Top 5 blended whisky under R500
Black Bottle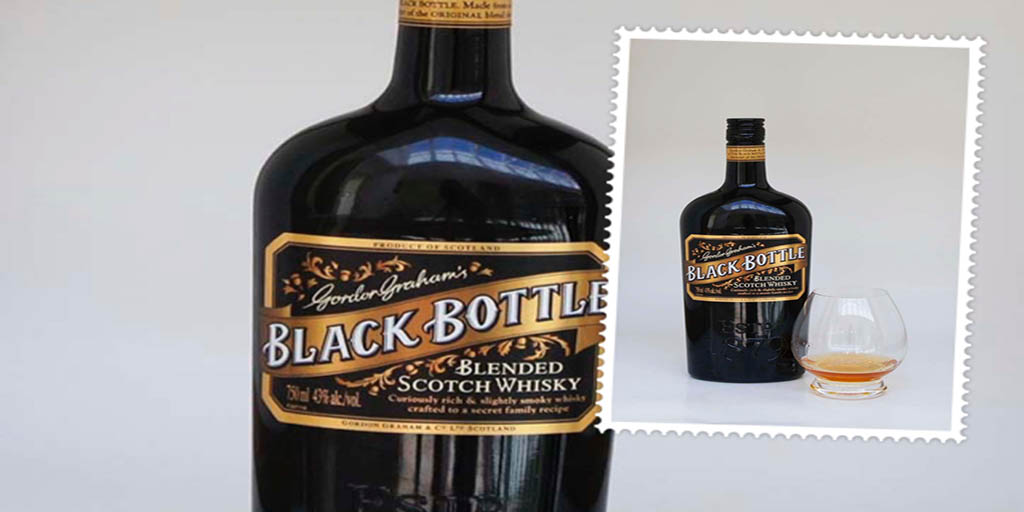 We first tried this Scottish blend while making cocktails earlier in the year and then officially tasted it during March 15. Black Bottle is the only Scottish whisky that has malts from all the Islay distilleries. Tasting notes included subtle with hints of flowers, toffee sweetness and spices.  A bit of smoke and malts peep through in the background with hints of peat.  Black Bottle has a nice big body filled with wood, burnt sugars and spice.  It is complex and rich and remarkably smooth. We also tried the Black Bottle with Milwaukee Smokey Joe cheese from Checkers and it was a match made in heaven.
Scottish Leader Signature Edition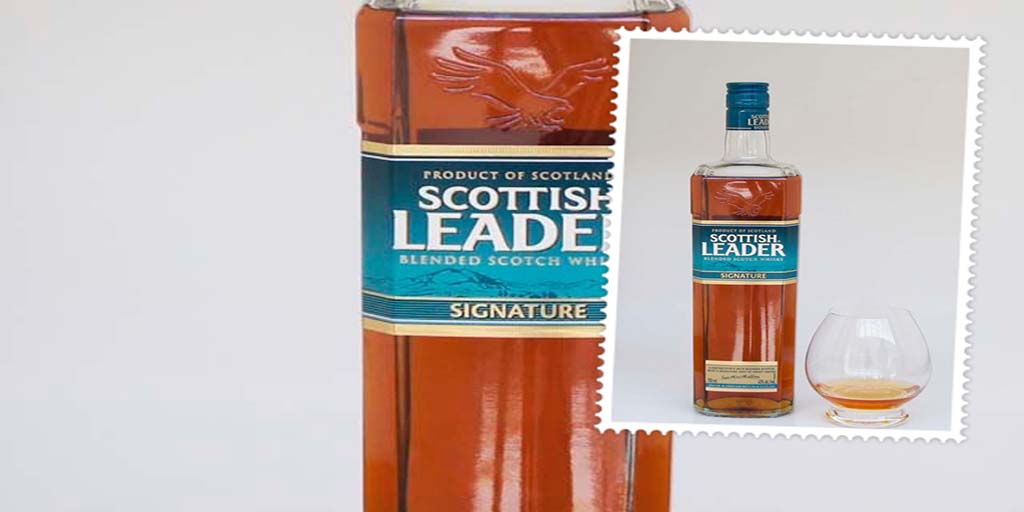 This is a new release from Scottish Leader. They released this expression to complement the existing Scottish Leader Original. Tasting notes include sherry sweetness with fruitcake and raisins.  There are notes of toffee, honey and bits of smoke. notes of oak, smoke and cloves.  Bits of citrus peel floating in the background.  Adding some water allowed more oak to come out and made this Scottish Leader Signature very smooth. A perfect balance between sweetness and smoke.  We tried this Scottish Leader with a Brebirousse d'Argental cheese and it paired very well.
Ballantines 12 yo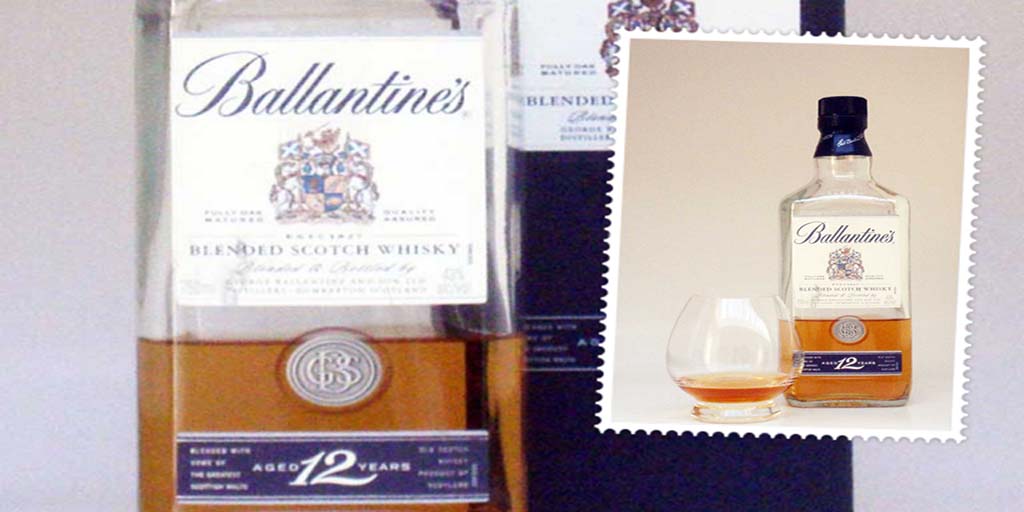 This whisky brand has quickly become one of our favourites. The Ballantine's Finest was the first blended whisky we gave a Divine rating.   Our collection of this great brand has grown quite substantially. The Ballantines 12 yo tasting notes include the sweet notes of fresh-cut flowers, condensed milk and oak.  There are hints of vanilla in the background.  The Ballantine's 12 yo is rich and creamy smooth.  Toffee notes appear after a bit.  This blended whisky has a big mouth feel and is lovely and chewy.  Water smooths out the spicy notes and softens the hints of pepper. A terrific addition to our Top 5 Blended whisky list!
Three Ships 5 yo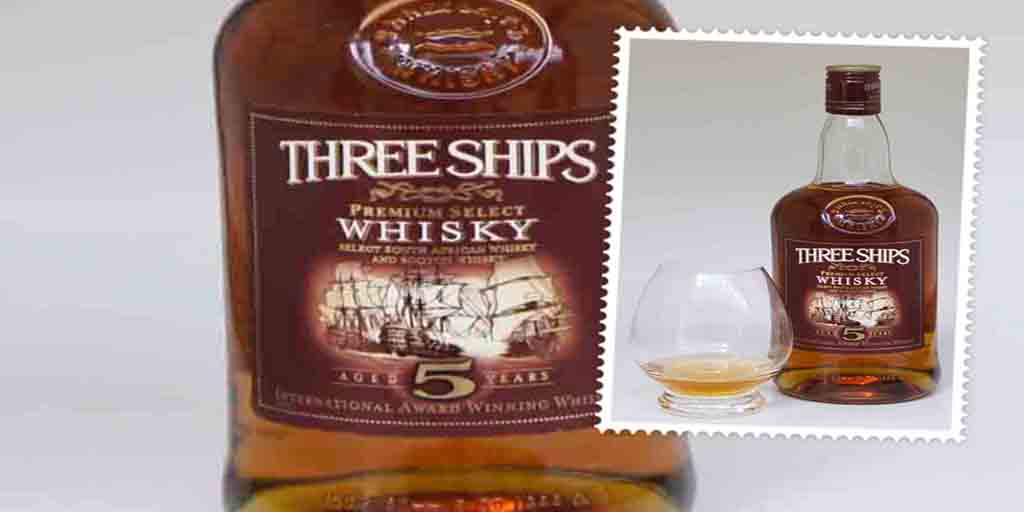 Always a favourite in our collection, the Three Ships 5 yo is from the James Sedgewick Distillery in Wellington. Launched in 1991, this whisky is an blend of specifically selected grain and malt whiskies that have been aged for a minimum of 5 years.  The tasting notes for the Three Ships 5 yo included oak, barley, and hints of peat, cinnamon and honey. There are hints of vanilla and fresh fruit. We paired this South African whisky with some Fairview Blue Tower cheese from Woolworths and it was a great pairing.  We also tried it with some Clover Elite Mature Cheddar for an affordable and accessible whisky cheese pairing.  A great dram for strong cheese!
Jim Beam Black 6 yo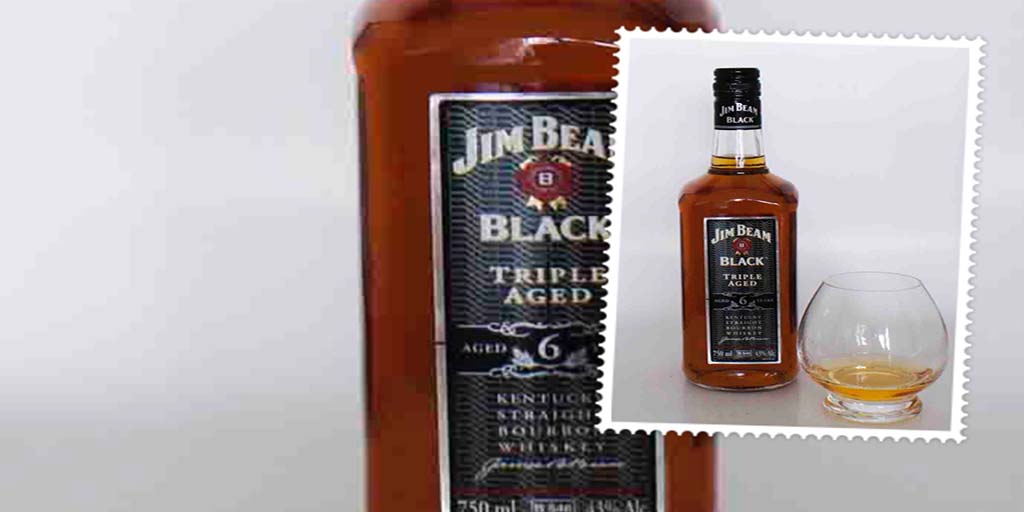 Not a blend, but this affordable bourbon knocked our socks off.  It has become one of our favourites this year and at the price of R260, is a small price for a big bold taste. Our tasting notes include bags of spice and some sort of smokiness.  There are cherries floating about with lots of vanilla notes and hints of caramel. There are heaps of cinnamon spice with a wonderful balance between the spiciness and the sweetness.  The Jim Beam has a freshness that we have not encountered before.  If you are looking for something different, this will be the bottle. Our Top 5 Blended list would not have been complete without it.
These Top 5 blended whiskies are available at most major retailers. With Christmas coming up, I notice that most of the major brands are releasing gift pack versions of their whiskies. So not only do you get a great bottle of whisky, but there are matching gifts and special packaging.  Well worth it!  Next week we look at our Top 5 Single Malts under R650 – 2015 Edition.