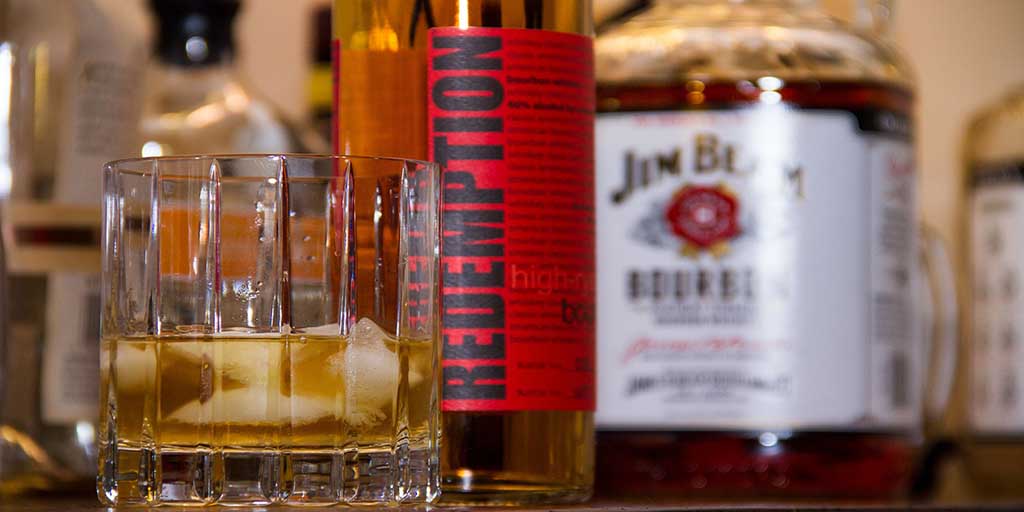 It list time of the year again. Reviewing the year and evaluating what has happened.    I look at what was nice to drink, what whisky I must put on my Christmas List  and what whisky I need to use for cooking.  I draft my TOP 5 lists and this is the list of my Top 5 Blends 2017.  Blended whiskies that not only taste great, but is affordable too.  Whiskies you can easily buy as a gift for someone.  These blends all retail for under R700 and you can buy them with confidence. 
Lets get right into it.  They are in alphabetical order. 
Top 5 Blends 2017
Clan Denny Islay Edition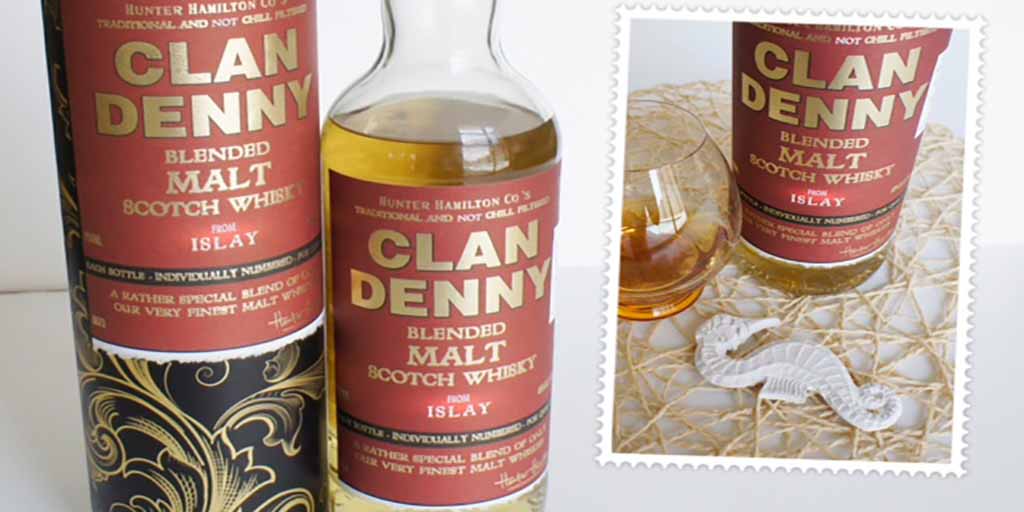 First on my Top 5 Blends 2017 list and something I only tasted last week, the Clan Denny Islay.  Bottled by Douglas Laing, an independent bottler and blender, Clan Denny Islay is a vatted malt blend of 7 Islay malts.  According to the bottlers, the distilleries include Ardbeg, Bowmore, Bruichladdich, Bunnahabhain and Caol Ila plus a further two that can't be named. 
But it should not be too difficult to figure out who the two might be.  Clan Denny is matured in ex-bourbon casks and non-chill-filtered. This blend has notes of peat, ash,  vanilla,  hints of smoke, black pepper,  vanilla and honey sweetness. Faint hints of dark chocolate and oak.  At the price point, a real winner.
Dewar's 12 yo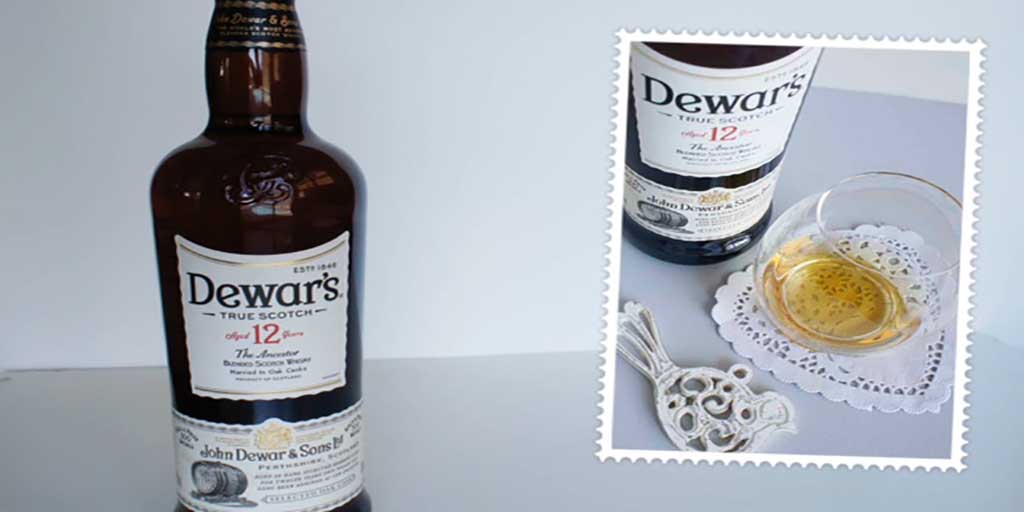 A 12 yo blend that retails for under R300!   And a decent one at that. This definitely need to make my Top 5 Blends 2017 list.  The Dewar's 12 yo is double aged as the whisky is married in oak casks after the initial maturation and blending.  It has notes of tropical and sweet oak spices, bananas and pineapple balanced with malts and honey.  
Honey sweetness mixed with ripe summer fruits and oak.   It is smooth and easy drinking.  That affordable gift you were looking for… this is probably it!  You can get it at Norman Goodfellows for R280.  
Also Read:  Top 5 Blends 2016 Edition

Jack Daniel's Single Barrel Select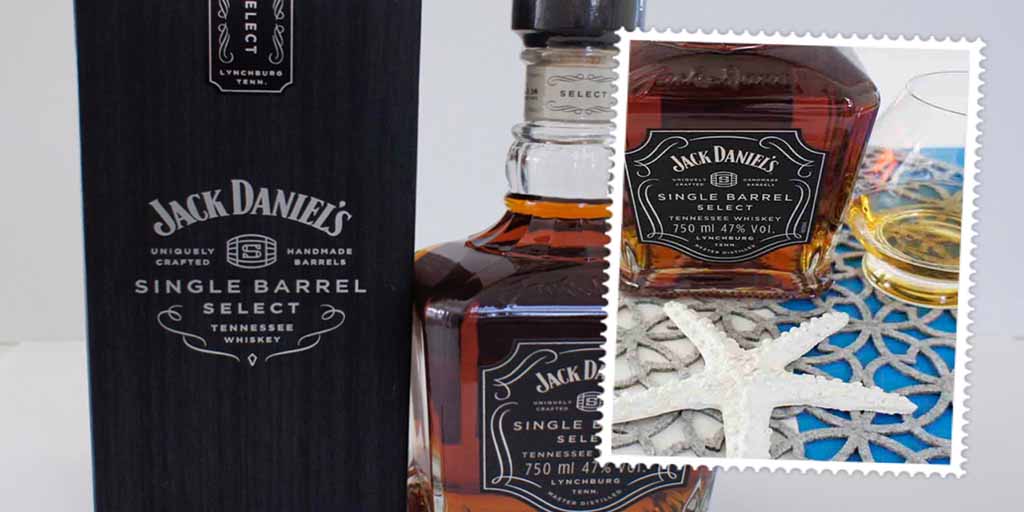 Not a Blend, but this Jack Daniel's Single Barrel Select blew my sox off.  Although it looks expensive, it is affordable.  And tasty! There are notes of  ripe red berries, vanilla, caramel, vanilla, hints of coffee and cereal balanced with cinnamon and pepper spice.  
It is rich and complex and the layers open up slowly when you take a second sip.  Just lovely and rewarding.  Norman Goodfellows has a beautiful Jack Daniel's Single Barrel gift pack with a bespoke nosing glass available for only  R500!
Label 5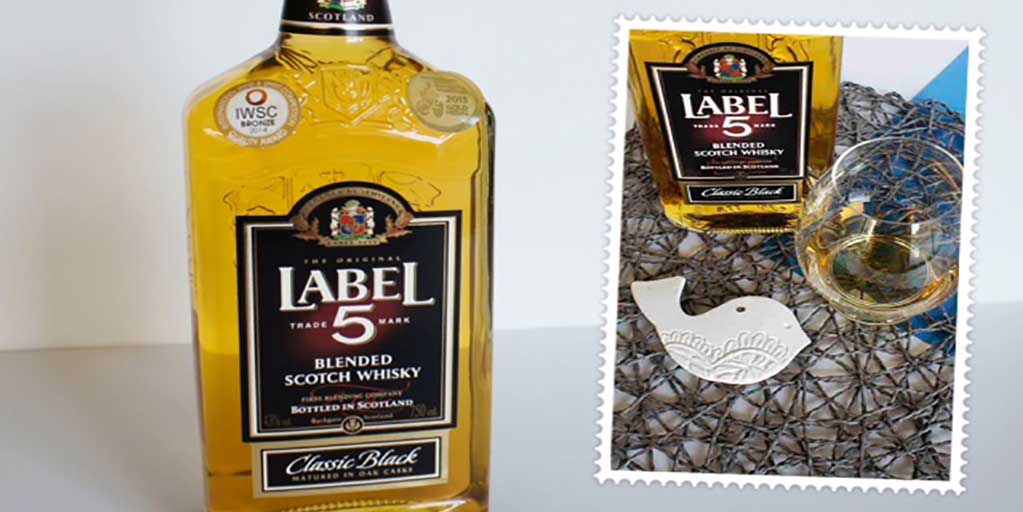 The Label 5 Classic Black is produced in the heart of the Scottish Speyside region, between Glasgow and Edinburgh, at the Starlaw Grain Distillery. Label 5 consists of grain blended with some Speyside Malts, including Glen Moray. 
It is bursting with notes of  vanilla, malt and faint hints of green fruits.  Hints of oak, spicy with cinnamon and ginger with hints of honey and fruit.  This release retails for only R and is very affordable and drinkable. 
Three Ships Bourbon Cask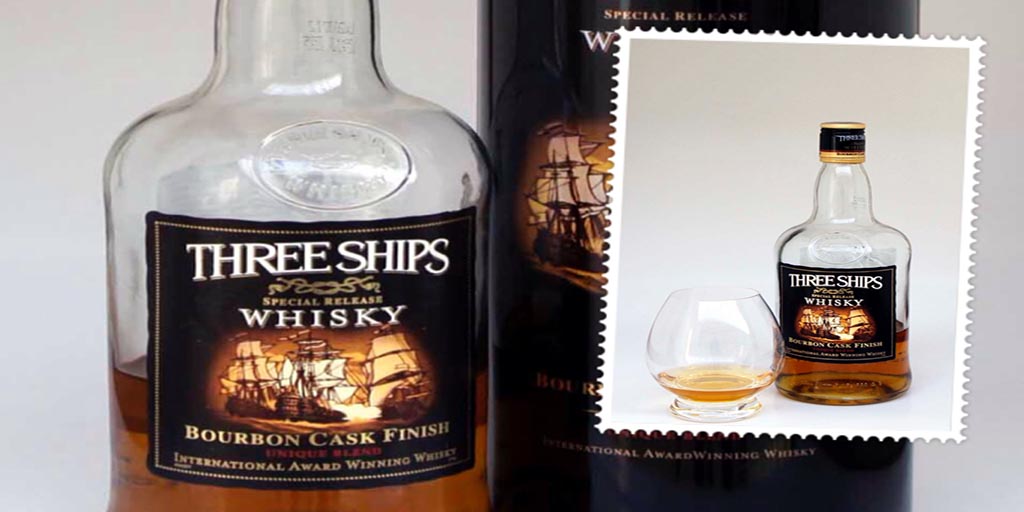 Last but not least on the Top 5 Blends 2017 list, an old favorite but a dram that I always come back to.  Proudly South African made right in the beautiful town of Wellington. You can not go wrong with this Three Ships Bourbon Cask release.  Or anything else from this distillery, for that matter.  
This bourbon cask aged whisky has notes of caramel and marshmallow mixed in between the cereal and barley.   There are cinnamon and nutmeg spice and Christmas Cake with hints of apple and vanilla.  It has a  rich and smooth mouth feel.   The perfect gift. It retails at Norman Goodfellows for R 215.
Next week I will do the Top 5 Single Malt 2017 releases. Amazing Single Malt whiskies you can buy for yourself or as a gift for someone special!  
Also Read: Top 5 Blends 2015 Edition