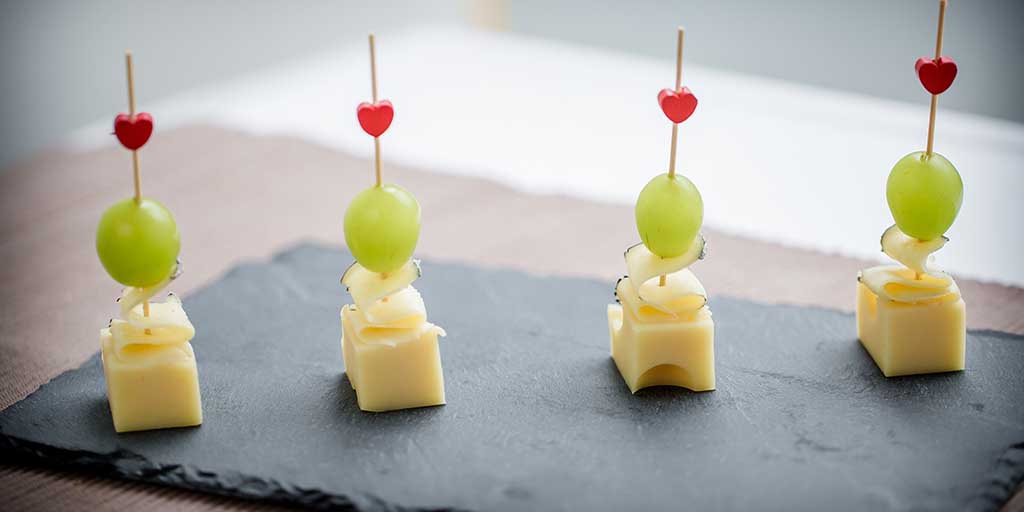 You love cheese. You love whisky. Over the weekend, a few like-minded friends are coming over for dinner. Why not try a small whisky cheese pairing to end the meal! Whisky and Cheese for dessert!  It is a great way to end a meal. Especially in winter.  Whisky is a great accompaniment to food and pairs wonderfully with cheese. End your dinner party on something different. Be bold and experiment.
However, the choices are overwhelming. There are so many cheeses and whisky available. How do you put the right dessert pairing together? How you do pair perfectly on a budget?  Today, I will do an easy Step by Step guide on setting up a dessert whisky and cheese platter. With easy to find cheeses and a few versatile whiskies that will pair nicely with the cheese.
Step 1: Define your budget



It does not matter if your budget is big or small. There are amazing whiskies in the affordable price bracket that pair wonderfully with cheese. In SA we are fortunate that there are delicious local cheeses available. There are imported drams that pair wonderfully with cheese. Depending on the number of people who you invite, I would recommend 1 or 2 cheeses for an after dinner dessert platter. Paired with 1 or 2 whiskies.
Step 2: Think about the cheese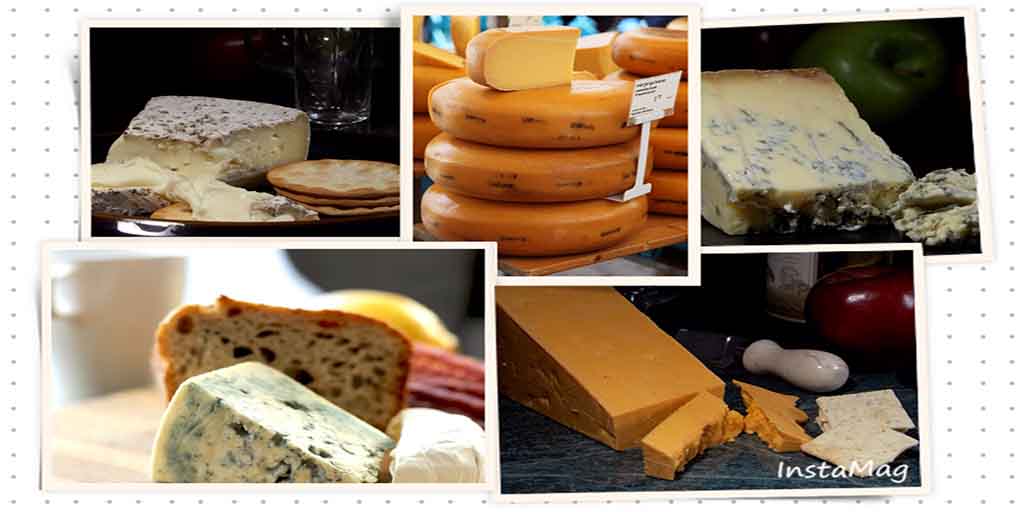 Think about the cheeses you and your guests would enjoy.  Does you taste buds prefer an aged Cheddar or a simple Blue cheese? Or perhaps a creamy Camembert? Does your guest like soft or hard cheese? Whisky and cheese pair wonderfully, so it does not matter if you want to stick with a simple aged Cheddar or Gouda or be more adventurous with a smelly Blue or a creamy Camembert.
Step 3: Choose a whisky or 2



The general rule is to match a strong cheese with a robust whisky and a milder cheese with a softer whisky. Another option is to pair a harder cheese with a lighter whisky and a creamier cheese with a heavier whisky. It's all about finding a balance of texture and complexity. Match flavor with flavor. Pair a fruitier cheese with a fruity whisky or an earthy cheese with a peaty whisky. A win-win situation is if you can find a versatile whisky that will pair well with 2 different cheeses.
Attended a dinner and want to say thank you?  Order a Bain's Cape Mountain whisky in a crate from Netflorist.
Also Read:  Whisky and Royal Ashton Cheese pairing 
Step 4: Choose a few accompaniments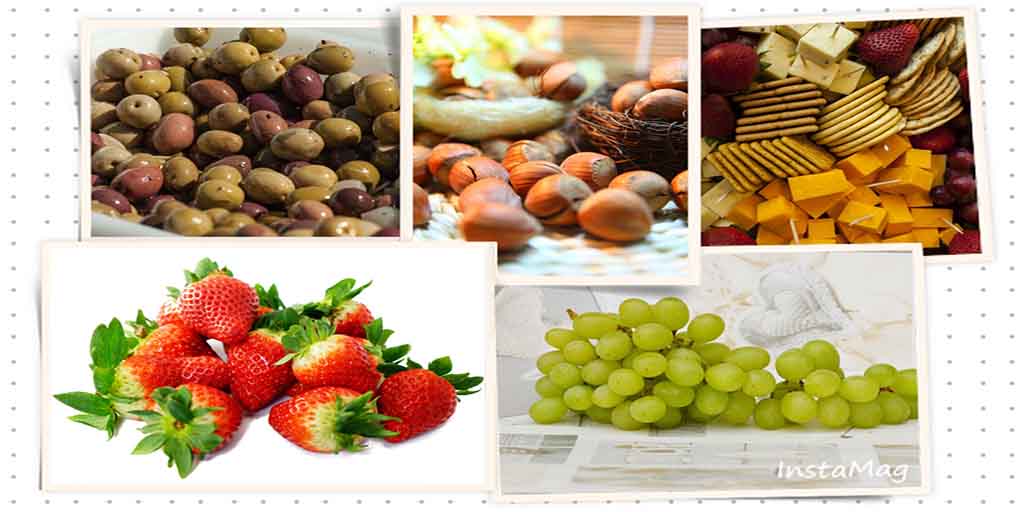 Adding a few accompaniments not only gives colour, but increases the enjoyment. Add a few crackers and bread sticks. Grapes, caramalised nuts, dried fruits, fresh strawberries and olives allows more texture. Even a bit of fruit preserve will work nicely. Mix a few salty and sweet items. This allow for a greater taste explosion.
Step 5: Serving suggestions
Have a separate knife for each cheese, especially the soft varieties. Soft cheese spreads well with a butter knife; firm cheese might need a paring knife
Remove the cheese from the refrigerator an hour before serving
For a nice variety choose 1 hard cheese like Cheddar or Gouda and 1 soft cheese like a Brie, Camembert or Blue cheese.
Serve at least 1 familiar cheese
Experiment with the different options.
Also Read: Moroccan Whisky Truffles
A few suggestions for a whisky & cheese Dessert
Three Ships 5 yo & aged Cheddar or Blue Cheese
South Africa's very own Three Ships 5 yo pair wonderfully with cheese.  This peaty whisky likes strong cheeses that can stand up to the earthy character of the peat.  Cheese smooth out the peaty nature of the dram and the Three Ships 5 yo help to break down the creamy richness of a mature Cheddar or Blue Tower cheese.   Best of all, it is affordable and available.  The Three Ships 5 yo is one of the most versatile drams to pair with cheese.
Bain's Cape Mountain whisky & Camembert or Gouda
Another South African favorite that work wonderful with cheese.  The softer fruity notes of the Bain's Cape Mountain whisky pair well with a soft Camembert.  The 2 flavours match and balance each other perfectly.  The Bain's also work very well with a Clover Gouda.  The creaminess of the Clover Gouda enhances the spicy notes of the Bain's and make for a pairing you want to try again and again.  A win-win situation.  One whisky, two cheeses, a perfect pairing! You can even try this pairing in the UK as Bain's is available through Master of Malt.
Also Read: Jura Origin & Comté Cheese
You can find a few more whisky and food pairing ideas on an article I did for Whizzky.  The article is available here.
Which of these whisky cheese pairings would be your favourite desert choice?