During the course of 2013 we tasted 45 whiskies, tweeting our ratings and blogging about our impressions. Our tastings usually take place every Friday, but on the last Friday of the year we announce our Whisky of the Year 2013. In an earlier post we described our rating system.  The highest rating we award is a "Devine" and to decide our whisky of the year we looked through all 45 whiskies we had tasted and shortlisted those we had awarded a "Devine" rating. In 2013 we awarded the Taiwanese Kavalan Solist Cask Strength ex-Bourbon Cask & the Scottish Glenlivet Alpha this lofty rating. They became our finalists for the Whisky of the Year 2013.
Kavalan Solist Ex Bourbon Cask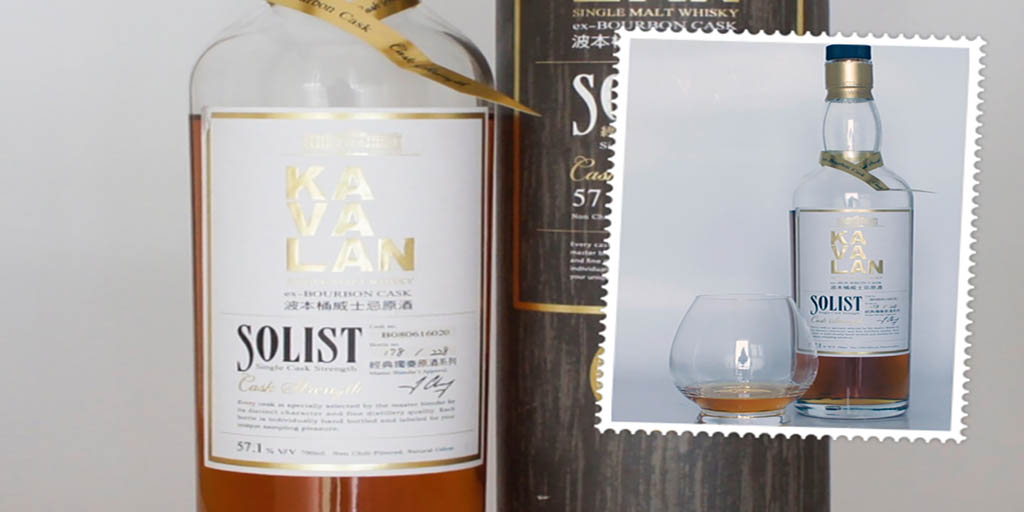 Taiwanese whisky is rarely seen in South Africa. On a business trip to London earlier this year John popped into the Whisky Exchange in London. This splendid emporium of whisky is a regular stop when we are in London and John took the opportunity to acquire a few whiskies, including the Kavalan.  We tasted the Taiwanese Kavalan Solist Cask Strength Ex Bourbon Cask on the 27th September and our notes record the impression it made. The first word in our notebook was "wow"! Bottled at 57.1% ABV we were struck by the incredible smoothness, the long finish and the wonderful sherry, bourbon, cherries and toffee notes that came through.
Glenlivet Alpha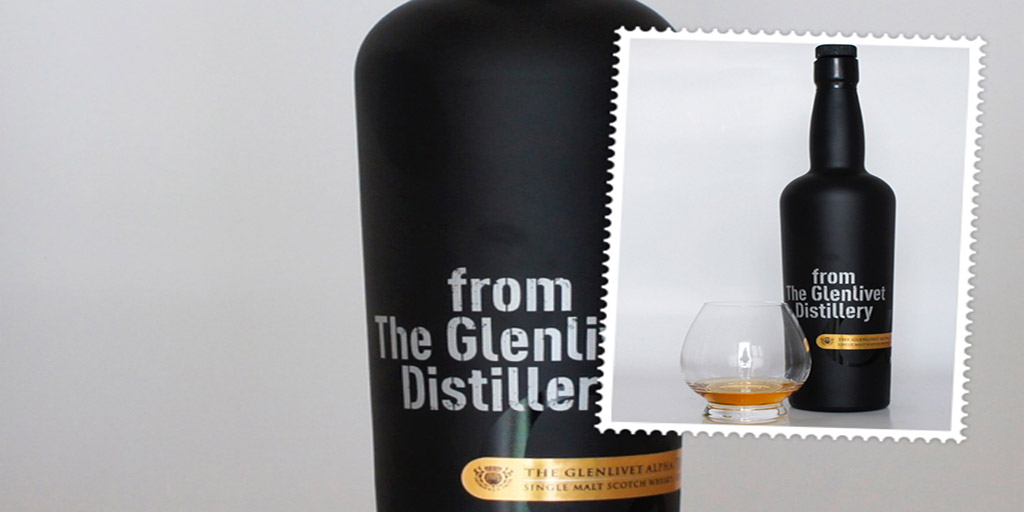 The Glenlivet Alpha had been one of those whiskies expected with much anticipation in 2013. Glenlivet announced that it would not issue tasting notes and that only 3,500 bottles would be released globally. We immediately contacted our friend, Marc, at Whisky Brothers in Hyde Park, and asked him to reserve us a bottle of the 200 that were scheduled for South Africa. Our notes of the tasting, which took place on 4th October 2013, showed the impression that it made. A wonderfully layered complexity has notes of honey, caramel, marshmallow, spice and fruits. The finish is long and lingering and the overall experience was just amazing.

And the Whisky of the Year 2013 Winner is…
We could not choose between the two! December 26th is a special day for us. After Christmas with the family, we usually get some of our most beloved friends around for lunch and this year Justin & Jo joined us. They are both whisky enthusiasts and we decided on a blind taste test with each of us having to make a choice between two glasses. Much debate ensued as each of us raved over the two glasses in front of us, but in the end the winner emerged with a 3 to 1 victory. Either would have been a deserved Whisky of the Year 2013, but in the end, the award finally went to …
So the Kavalan Solist Ex Bourbon Cask is our Whisky of the Year 2013. It's been a fantastic year for us on our whisky journey. We have met some incredible people, learned a huge amount about whisky, tasted some awesome drams and began to really get to grips with blogging and social media. We have had huge fun, especially as we began to explore pairing whisky with food.
It's been a year that has seen our single malt whisky collection pass the 100 unique bottles mark. We want to thank everyone for their support, especially those who have read our blog and left comments. 2014 promises to be another banner year for us and we look forward to sharing our thoughts, tastings and food experiences.
Also Read:  Whisky of the Year 2015