On the 9th of August 1956, more than 20 000 woman staged a march to the Union Buildings to protest against the pass laws. These laws required any South African defined as "black" to carry an internal pass. The women were from all cultures across South Africa and were led by Lillian Ngoyi, Helen Joseph, Rahima Moosa and Sophia Williams. Thy delivered a petition containing more than 100 000 signatures to the doors of the then Prime Minister JG Strydom.
The first National Woman's Day to celebrate this courageous act was held in 1994 and it has been a public holiday in South Africa ever since. It is a day to pay homage to the brave woman around us, woman who came before us and to set an example for our daughters to follow.
I wanted to do something different and special to celebrate Woman's Day this year. I invited a few fellow female bloggers to join me in a twitter tasting. Some of the ladies had tasted whisky before, while some have never not. It did not matter. The experience was not to "geek out" about the whisky, but to share and enjoy.  I think it might have been South Africa's first female only Woman's Day twitter tasting.

 

The ladies who joined me for the Woman's Day tasting were..

.

The whisky we tried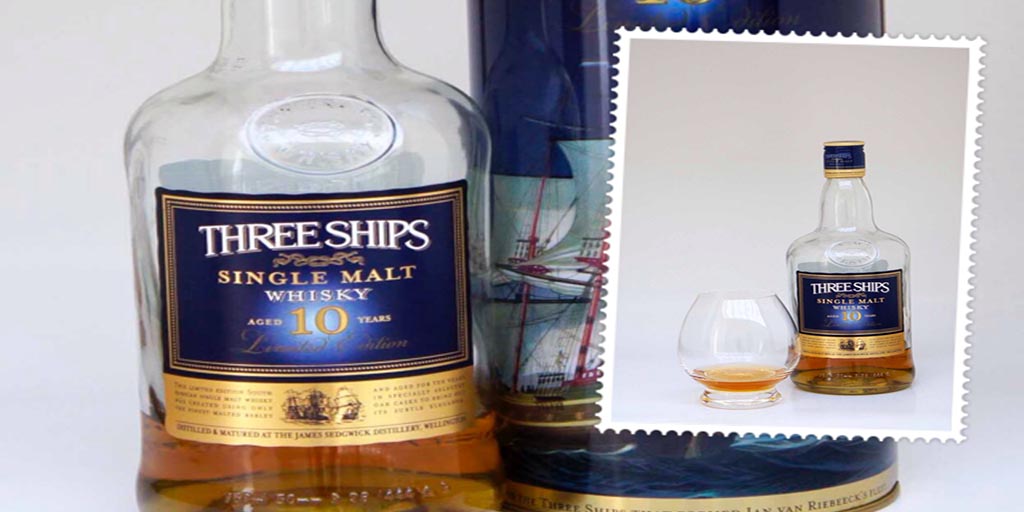 The whisky we shared was the Three Ships 10 yo single malt (previous release). An award wining Proudly South African whisky to celebrate this special day in South Africa. Distilled in Wellington by the James Sedgwick distillery, it was aged for 10 years in American Oak casks. Co-incidentally, Three Ships released their long anticipated new 10 yo Single Malt distilled in 2005 on the 1st of August.  You can order it online from Vinoteque or get it from WhiskyBrother.
The results of the Woman's Day Twitter Tasting
There were a plenty lyrical comments about the Three Ships…
In the end, Laura said it best…
Thank you to all the ladies who joined me for this very special occasion.  Hopefully it is the start of many more.
Also Read:  Walsh Whisky Twitter tasting