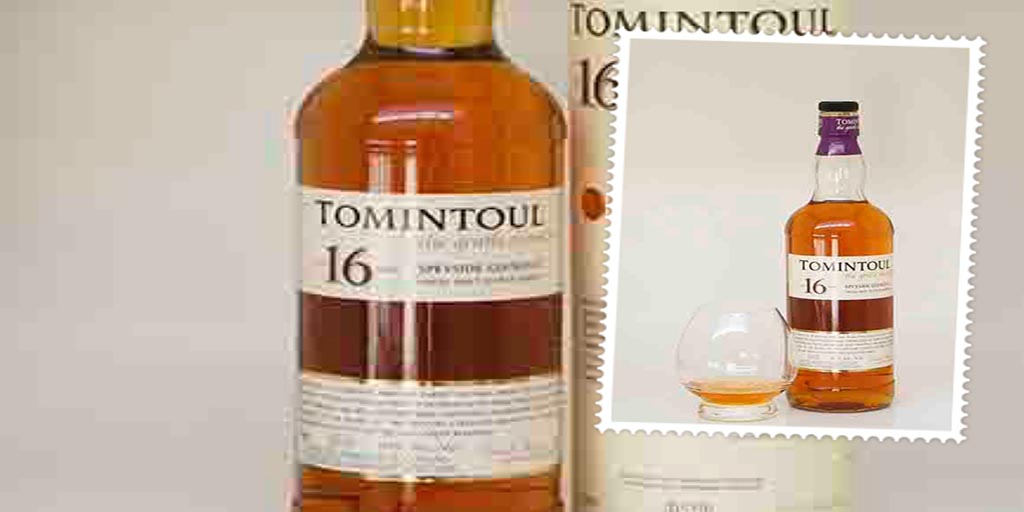 This week we are trying a Tomintoul 16 yo.  Tomintoul meaning "Hillock of the Barn" is a village in the Speyside region of Scotland. It is a relatively young distillery,  built in 1964, close to the village of the same name. Tomintoul village itself, is one of Scotland's highest, at an altitude of 345m. The 4th Duke of Gordon established the village in 1776 already. It's one of the driest areas in Scotland, as the Cairngorm Mountains intercept much of the rain. Drawing its water from the Ballantruan Spring, the Tomintoul distillery sits in a rugged mountain terrain.
The Cairngorm National Park area surrounding Tomintoul is of astounding natural beauty.  There are an array of flora and fauna specific to the region. Many of Scotland's most endangered species are protected in the wilderness around Tomintoul. These include the golden eagle, mountain hare, wild cat, black grouse, red squirrel and otter.
Many pheasants live around the distillery and they will come to visit for a free dinner when the grain trucks arrive. According to the Tomintoul Distillery, there is one particular pheasant, whom they have named Vincent, that have become a bit of a distillery mascot, and can be fed by hand.

The distillery is owned by the independent company Angus Dundee Distillers, which bought it from the Whyte & Mackay group in 2000.  Tomintoul 16 yo is known as 'The Gentle Dram'. It has won various awards at the World Spirits Competitions.
Related Article: Tomintoul 10 yo
Tasting Notes for the Tomintoul 16 yo
ABV: 43%
COLOUR: The Tomintoul 16 yo has a dark amber, copper colour in the glass.  It is a heavy, oily whisky  that leaves slow fingers down the insides of the glass.
NOSE: A rich and heavy nose emerges from the glass.  First impression is sherry and brandied fruit.  There are notes of candied apples and oak with hints of fresh-cut grass.  Without the addition of water, this Tomintoul 16 yo is very smooth.  Adding a bit of water releases notes of oak and sweetness.  It is a subtle and smooth whisky. It certainly lives up to the moniker of a "Gentle Dram".
PALATE:  Brings notes of fruit and spice with hints of bitter chocolate to the Tomintoul 16 yo.  There are bits of cream in the background.
FINISH: This Tomintoul 16 yo has a long finish.  It builds slowly and ends in notes of sweet nuts and spices.  It is a very oily whisky that leaves a rich oily feel to the palate. This whisky puts a smile on your face.  It is delightfully smooth and gentle.
As a result, we give the Tomintoul 16 yo a RATING: EXCELLENT.
The Whisky Bible rates this release at a 94.5 and I can understand why.  A really special dram to have in your collection. Thanks to Mark from the The Whisky Tasting Fellowship for introducing us to this distillery and arranging our bottles.
Also Read: Bunnahabhain 18 yo single malt whisky