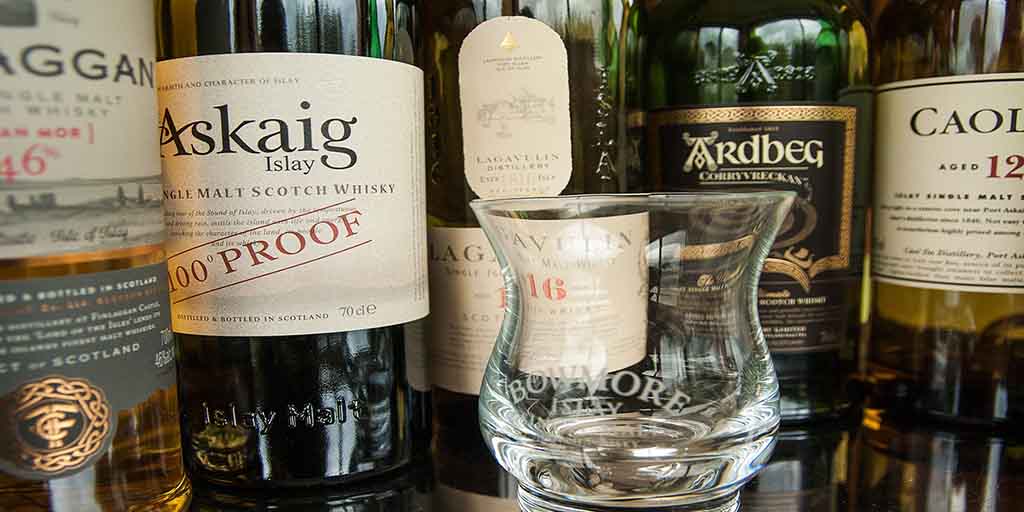 What a year 2017 was.  It started with the swearing in of a new USA president who did not wait very long before he started signing Executive Orders. Britain officially began the process of leaving the European Union by triggering the Article 50 and "The Walking Dead" and "Game of Thrones" had everyone on the edge of their seats. In between all of this, we drank whisky, celebrated happy occasions and now start the count down to 2018. 
But looking back:  What were the nicest drams I had during 2017?  Whiskies that you can stock up on without breaking the budget.  Great whiskies that you can give as a gift to someone special.  Affordable whisky.  Here is my Top 5 Single Malt 2017 list.  A bit of a mixed bunch with a range from sweet and soft to PEAT.  I listed them in alphabetical order for ease of reference.
Also Read: Top 5 Blends 2017 List
Top 5 Single Malt 2017
Ben Riach Curiositas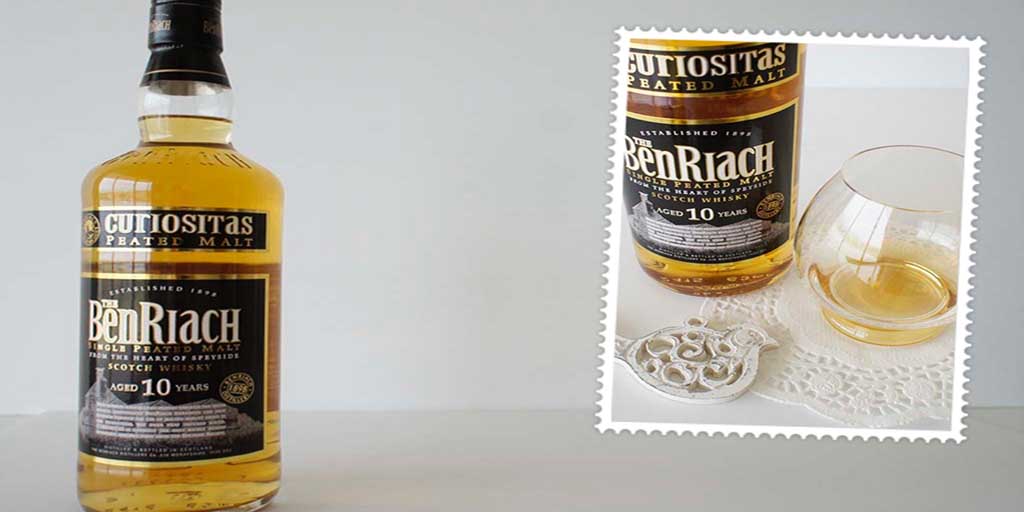 A peated release from Speyside.  In a Scottish area traditionally known for their richer, fruiter whiskies, the BenRiach Company released a 10 yo that is heavily peated at 55 ppm.   And it was rather nice.  The BenRiach Curiositas has notes of earthy peat, ash, heady smoke, plump fruit, honey sweetness balanced with peppery bites, caramelized toffee mixed with vanilla.  
Faint hints of nutmeg, oak and malt.    If you like peat and for something a bit different, this release is perfect.  The peat profile that does not have the same medicinal, seaside notes that some of the Islay drams have.  
Caol Ila 12 yo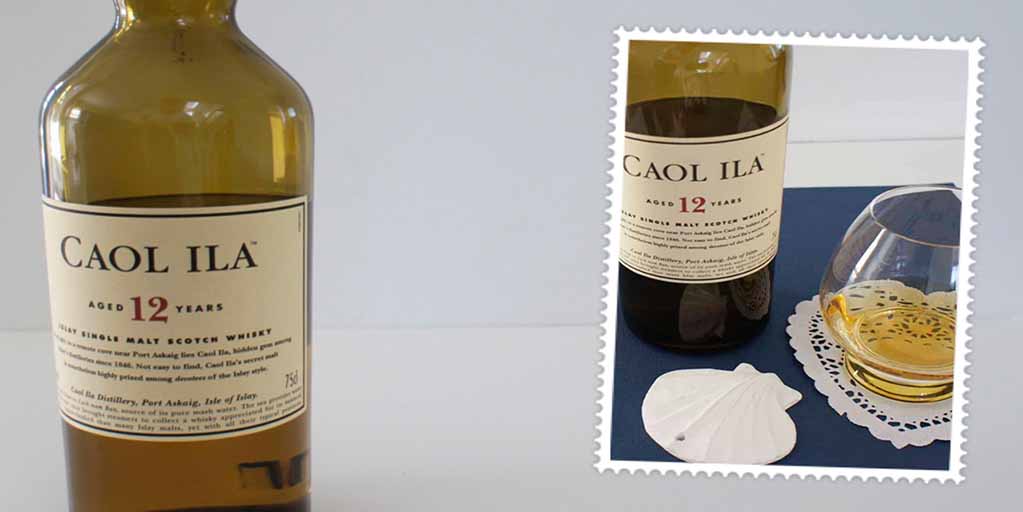 Something from Islay.  The perfect dram to have with oysters.  Lighter and softer than an Ardbeg or a Lagavulin, the Coal Ila 12 yo  is rich with peat, sea salt, smoke, dry seaweed on the shore and spicy toasted oak. citrus fruit, malt, sun dried oily fish hanging on racks on the shore, hints of vanilla and cinnamon.  
Well balanced, complex and rich.  A refreshing salty breeze bringing hints of fish, fried seaweed and adventures.  Delicious and perfect for pairing with strong cheese. 
Glenfiddich 15 yo Solera Reserve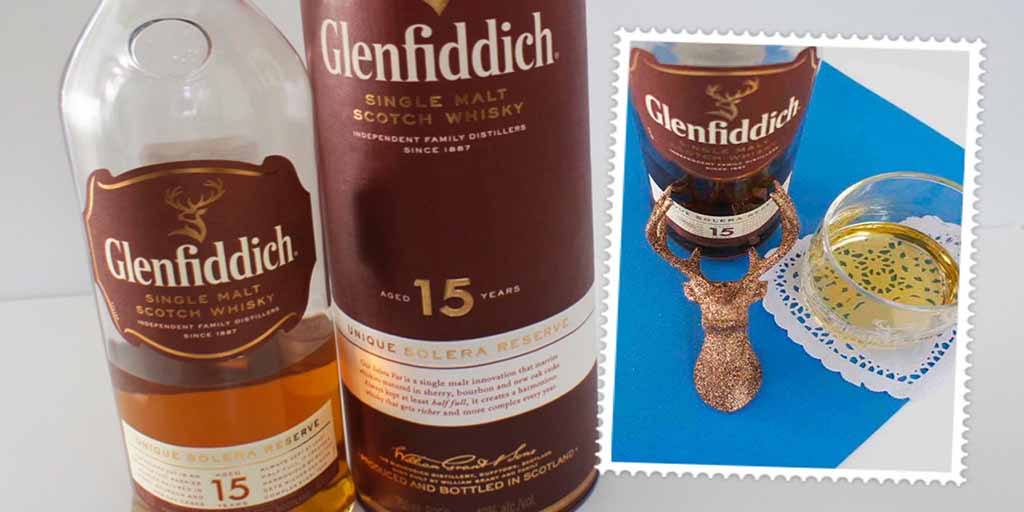 The oldest whisky on my Top 5 Single Malt 2017 list and just inside the cost bracket, this Glenfiddich Solara Reserve stole my heart and looking at the response to the original blog post, a lot of other peoples hearts too.  Matured in American bourbon, Portuguese sherry and virgin oak casks the whisky is then mellowed in a hand crafted Oregon pine Solera Vat before being married in Portuguese oak tuns.
Complex and rich with notes of sweet sultanas, honey, stewed apple crumble with cream and caramel.  Bit of oak, cinnamon and vanilla combining with hints of sherry and fudge.  It is easy drinking and probably one of my favorite Glenfiddich's. 
You can order this release from Netflorist and have it personalized.  What a perfect gift!  

Tamdhu 10 yo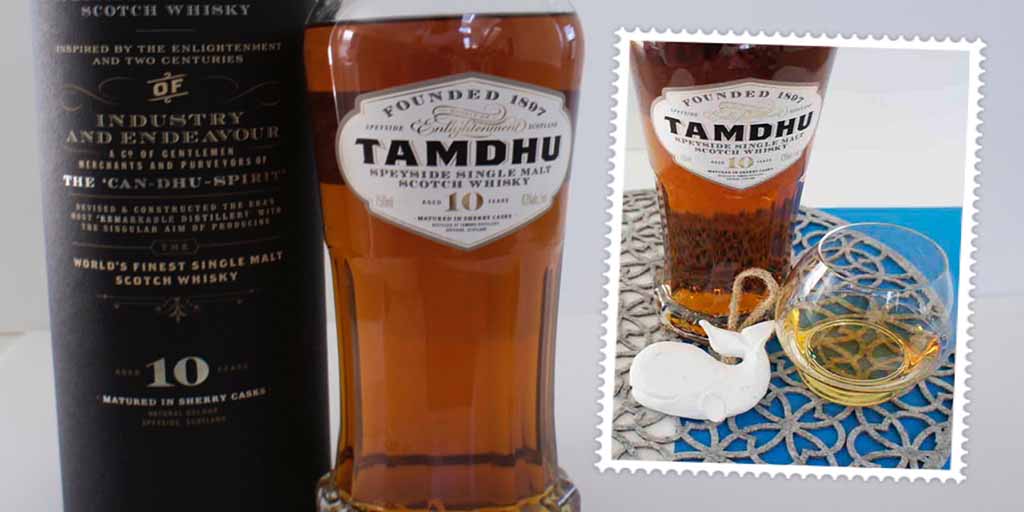 Another Speyside whisky that is breaking the traditional mould.  With a stunning modern bottle shape, this Tamdhu 10 yo is big and bold with notes of ripe berries mixed with some butterscotch and vanilla.  Hints of cinnamon, black pepper and cardamom balanced with dried citrus peel.  It is easily available and when this bottle is finished, it will be replaced and the empty used for a vase.  Perfect for long stem roses.  🙂
Glen Grant 12 yo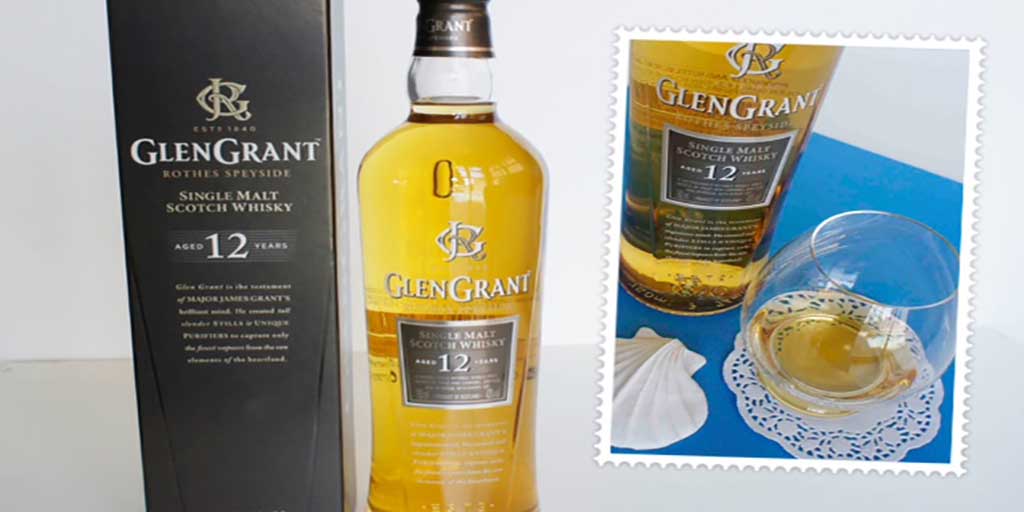 A relatively new release from an old company, the Glen Grant 12 yo was only released during 2016, but squarely fall within the affordable but delicious category. This is a fantastic dram that displays the best characteristics of Glen Grant and the fruity notes with a delicate hint of spice  that is  so traditional to the Speyside region in general.  Real value for money. 
Also Read: Gifts for the Gin lover in your life