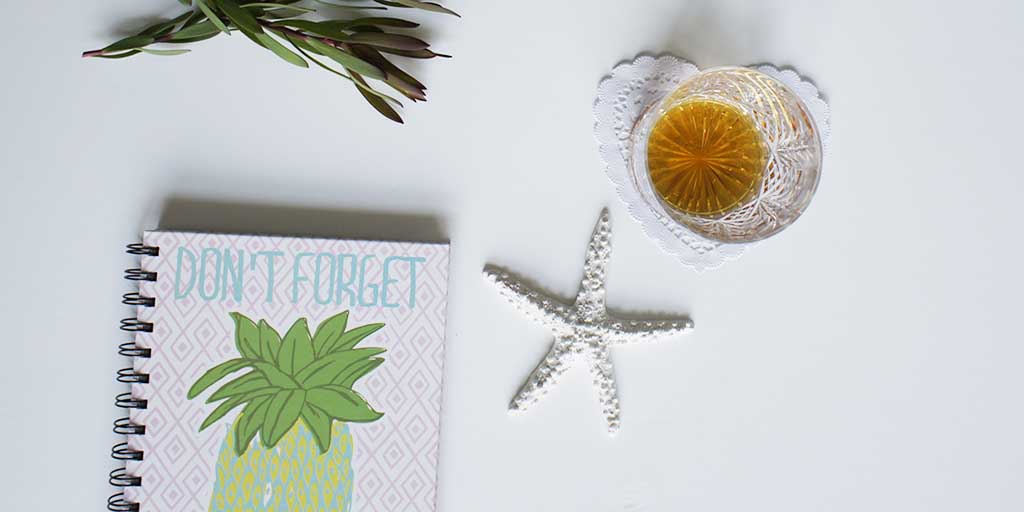 I capture my whisky tastings in a pretty notebook. I love the act of scribbling notes, pictures and drawing emotions on paper. Sometimes a whisky create such strong emotions what it is easier to draw an emotive face on paper than to try and capture the emotion words. Old school, I know. John loves technology and he captures his thoughts via speech recognition software. Perhaps I also prefer paper because paper does not complain about my bad spelling. Capturing my thoughts digitally leaves me with a lot of red underlined miss spelt words that I first need to fix before I can continue. My pretty book is more forgiving. My short hand doesn't need to be spelt correctly.
Yesterday I was paging through my notebook looking at some of the fun combinations I have tried this past couple of years. Some have made it on to the blog as posts, some has a THICK Black line through them as a reminder not to try that specific combination again. Notable failures include various whiskies and Emmenthal cheese, or Monkey Shoulder whisky and milk chocolate.


However there have been some really great whisky food pairings. Pairings I whip out time and time again. So I decided to do a compilation of my top 5 whisky food pairings that is a staple in my house.
Also Read: The Capital Gin – Made in Pretoria with love
Top 5 Whisky Food Pairings
Laphroaig and Stilton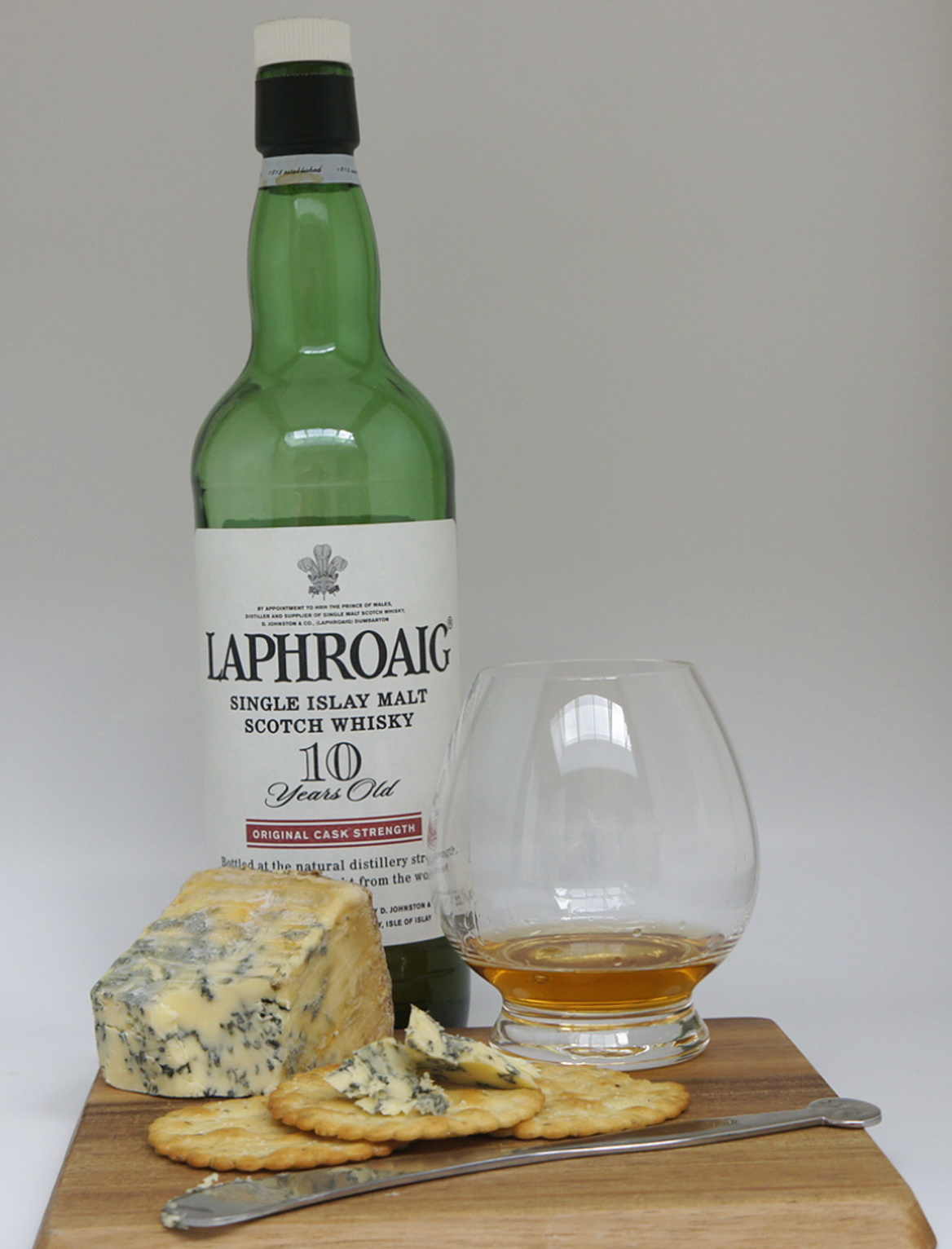 The Laphroaig 10 yo Cask Strength is a pretty special whisky. It is a big whisky in the best Laphroaig tradition. Big peat flavour, followed by smoke, iodine and seaweed. One of the first whisky food pairings I did was pairing the Laphoaig with a Blue Stilton. And not only is it my most read whisky food post, but it one of our favourite pairings to snack on. Rich and filling but not too heavy.
The strong taste of the Stilton complements the smoke and peat of the Laphroaig. It brings out the creamy buttery taste of the cheese in a remarkable way. A perfect pairing!  You can get your hands on the Laphroaig here.
Bourbon and Snickers
(Who am I kidding, bourbon and most chocolates)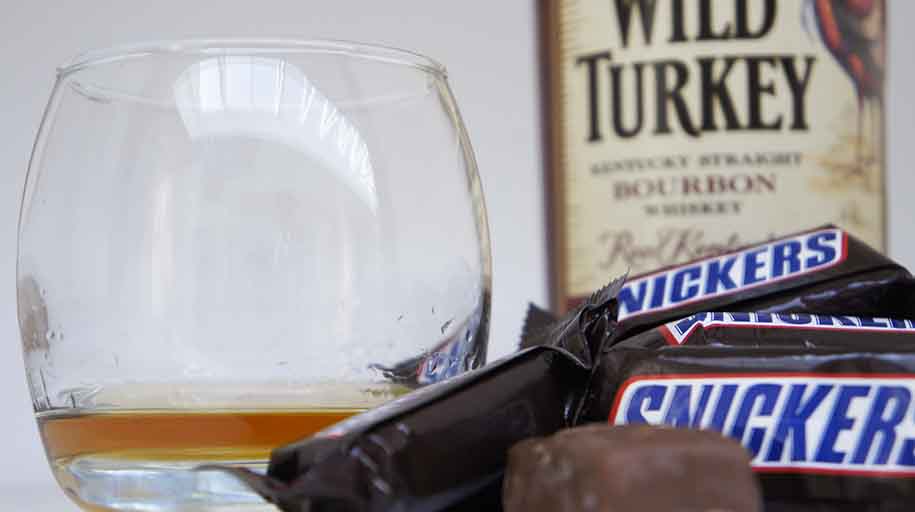 Bourbon pairs wonderfully with Snicker Bars! It is one of those pairings that just shouts comfort! Like your favourite slippers and gown after a crazy long week. The bourbon balanced out the sugary sweetness of the chocolate and enhanced the peanuts and caramel notes. The caramel enhanced the bourbon vanilla and softens the alcohol notes. It created a match made in chocolate heaven.
Also Read: Easy & decadent! Nutella and Cardamom Rum
Roasted lamb and Ardbeg 10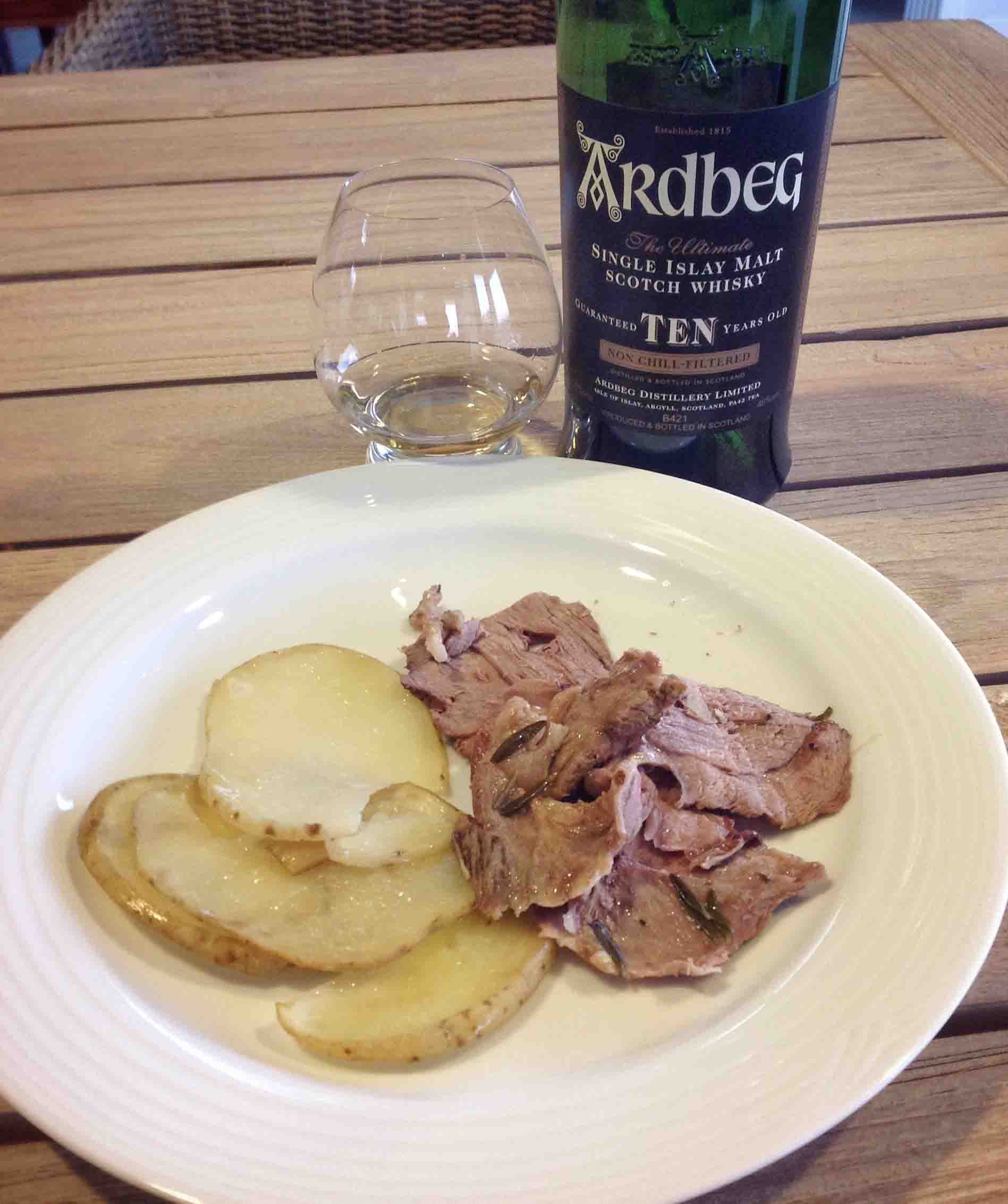 We eat a lot of lamb over weekends. On the braai in summer and in warming stews in winter. Weekends are the perfect time to experiment. I have tried this Garlic and Rosemary roasted lamb with various whiskies, but always come back to the Ardbeg 10 yo. My tasting notes for the Ardbeg 10 yo included notes of peat and smoke, wonderful citrus and hints of vanilla. The Ardbeg 10 yo is a big complex whisky, but not overwhelmingly so.
It has enough peat to be typically Islay, but not so much that it would frighten a non-peat lover. The Ardbeg is robust enough to stand up to the Garlic and Rosemary flavour and the richness of the lamb. The peat and smoke in the Ardbeg enhanced the lamb's earthiness and make it simply delicious.
Bain's Cape Mountain whisky and Camembert cheese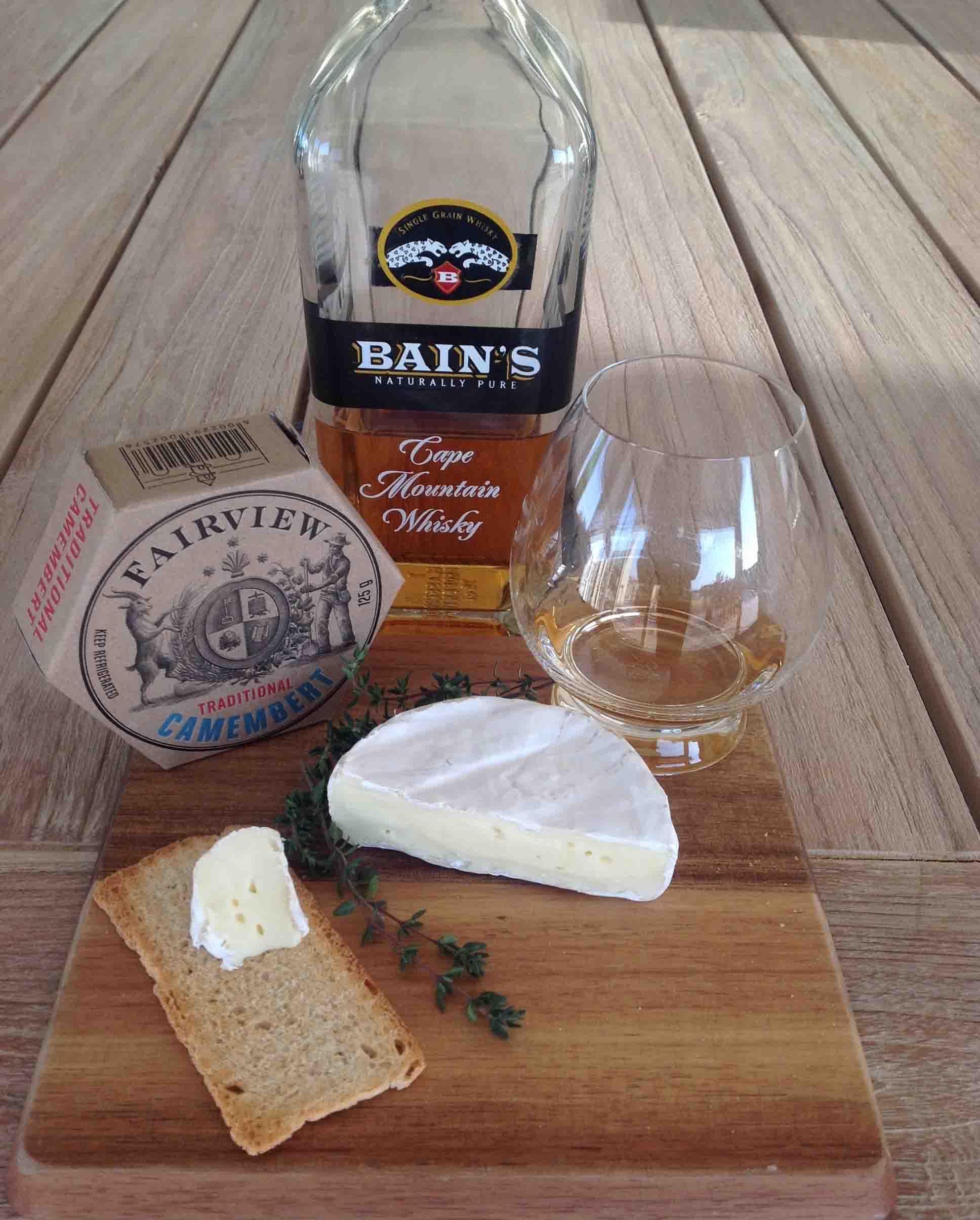 Another whisky cheese pairing I regularly enjoy. I paired the Camembert cheese with various whiskies, but the pairing with the Bains' Cape Mountain whisky remains my favourite. My tasting notes for the Bain's Cape Mountain whisky included sweet hints of toffee, banana and vanilla. The sweetness and spice of the Bain's enhanced the earthy notes of the Camembert. The richness of the cheese softens with the Bain's and you want to try the Bain's whisky food pairing again and again.
Coffee Bourbon ice cream
Not technically a whisky food pairing, however something I make on a regular basis. I love coffee, I love ice cream. Add some Knob Creek Bourbon and you have magic. Perfect for a grown up dessert in summer. Best of all, it is easy to make, without too much fuss. Use the best quality ice cream you can get your hands on, add some really good quality coffee, grab any bourbon that you have. Done. Not to much dishes and the grownups will smile.
What is your favourite whisky food pairing?
Also Read: Checkers Private Barrel Co No 68 Single Malt